On this page, you will find useful information, links and resources to support mental health and wellbeing. We will keep these pages updated on a regular basis.
Please do not feel overwhelmed by all this information or feel that you have to do this with your children, it is just available if needed.
If you have any concerns about your child's mental health or your own, please get in touch, in confidentiality, with Mrs Walters, our Mental Health First Aider or Mrs Young our Senior Mental Heatlh Lead.
Useful Links & Free Downloads
A useful and fun website for wellbeing: http://www.cues-ed.co.uk/looking-after-ourselves/
Useful Links & Free Downloads
A useful and fun website for wellbeing: http://www.cues-ed.co.uk/looking-after-ourselves/
ELSA Support
This website is run by an ELSA (a school's Emotional Literacy Support Assistant – like our fabulous Mrs Walters and Mrs Worsfold!) and it is a collection of free resources, such as mindful colouring and feelings workbooks. We particularly recommend the social stories which are helpful in explaining the current situation to younger children. The ELSA Support link has a lot of new well being resources for downloading.
There is now a Facebook group called ELSA and a parent group that parents can join if they wish. Please see link below for free resources that can be used at home.
https://www.elsa-support.co.uk/category/free-resources/coronavirus-support/
30 Day wellbeing challenge by ELSA support. They also have some new ideas for things to do at home in their coronavirus section.
How about giving this 14 day home challenge a go! You can draw or take pictures.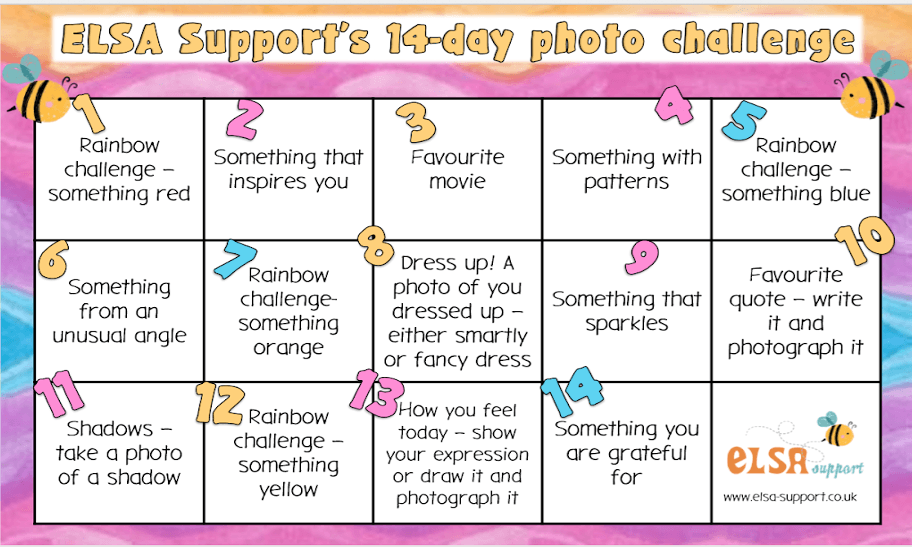 Mindful Activities
Here are some lovely mindfulness moment stories. They can be found on this podcast.
More mindful activity ideas can be found on Cosmic Kids


You can create a time capsule or journal about your experience (focus on the things you have enjoyed most i.e. painting, playing, reading, creating camps etc).
You could print a template at the link below, or use this as a guide to make your own.
https://www.kiddycharts.com/printables/free-covid-19-time-capsule-worksheets/
Find a jar and as a family fill it notes with things you want to when this is over - you can call it our bucket list, magic jar etc. The notes inside could include; build a sandcastle, play on the swings, go back to school, see my friends, give a hug etc.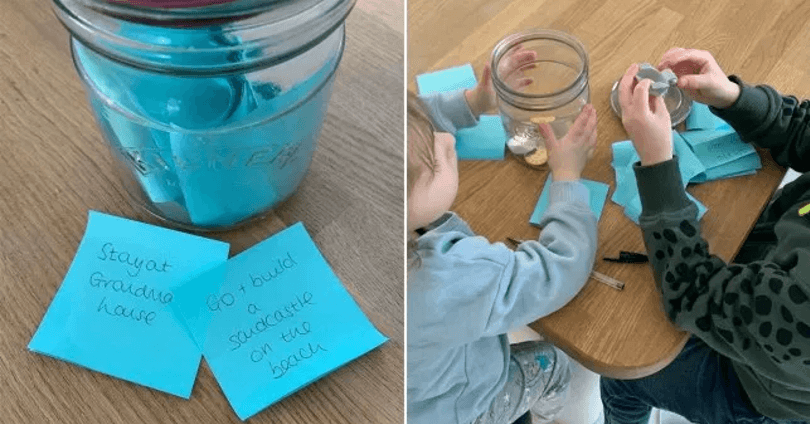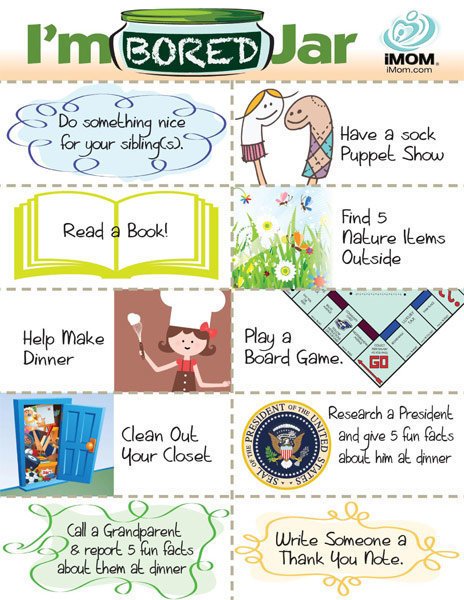 Or alternatively you could create boredom jars: fill with ideas to choose from.


Emotion rocks/pebbles
A fun way to talk about emotions and why we might feel like we do at different times. Paint different rocks with parts of a face and then name the emotions. You could make stories up about the emotions you have shown.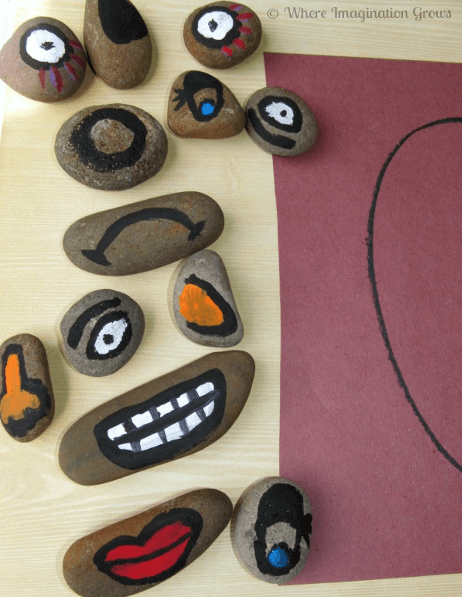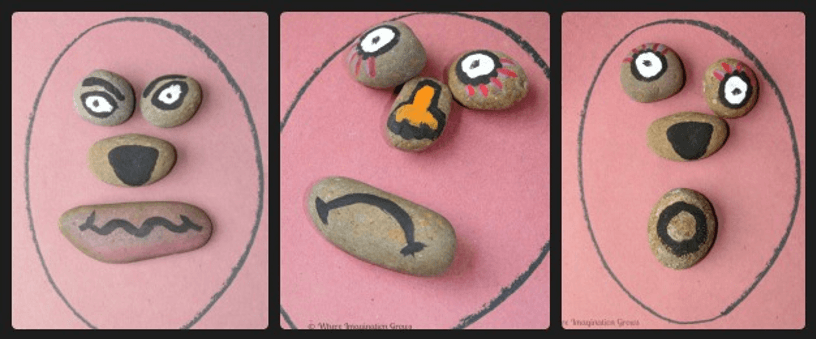 You could also paint them as monsters with different emotion faces and then use your favourite one to be become your worry muncher. Hold it tight and tell it your worries and fears. It could be kept in a draw for when you need it or a little bag.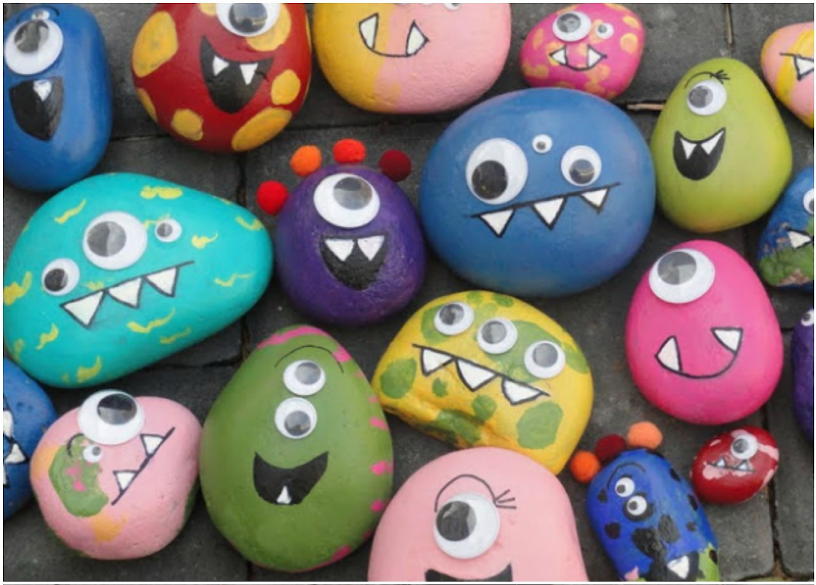 Relax kids
This company uses a variety of techniques to support children's emotional health and wellbeing and they have prepared a free pack of useful items that can be downloaded on their website. They are also showing live meditation on Facebook at 9.30am & 7pm (with a view to extending this to YouTube).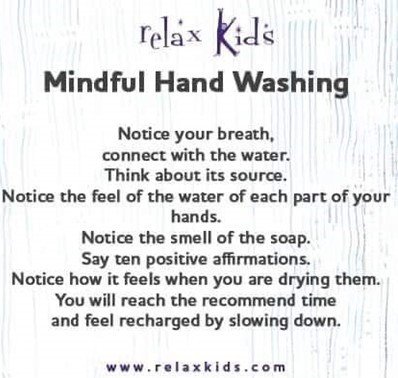 Cosmic Kids
Cosmic Kids uses yoga and calming techniques to promote mindfulness. The Cosmic Kids Yoga videos are very popular on YouTube and could make an excellent, calming learning break. https://www.cosmickids.com/about/
Try these breathing techniques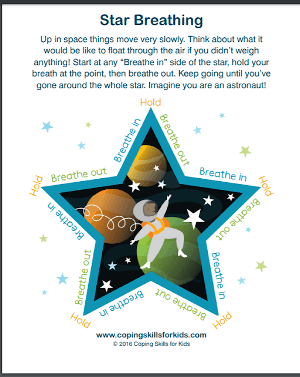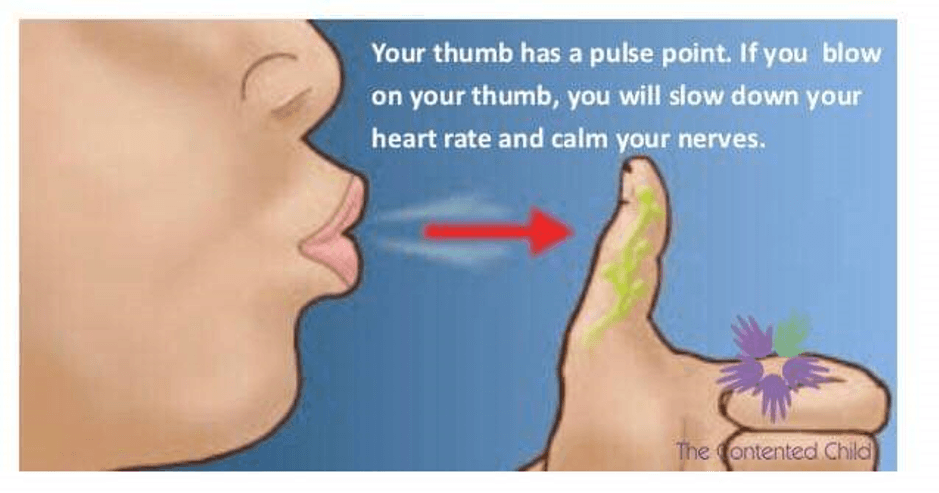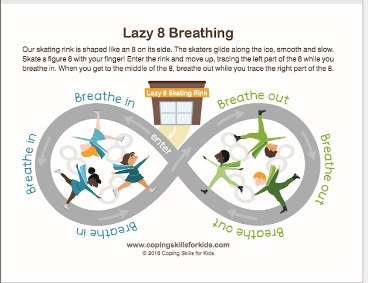 Kindness Activities
A great way to feel better and positive. Random Acts of Kindness or we recently launched our school of kindness project. 52 Lives are a charity who have set up to change lives through small acts of kindness. They have some great ideas on their website.
https://schoolofkindness.org/resources-for-schools/self-isolation-little-kindness-lessons-and-activities
Kindness books: Age 9+.
All ages: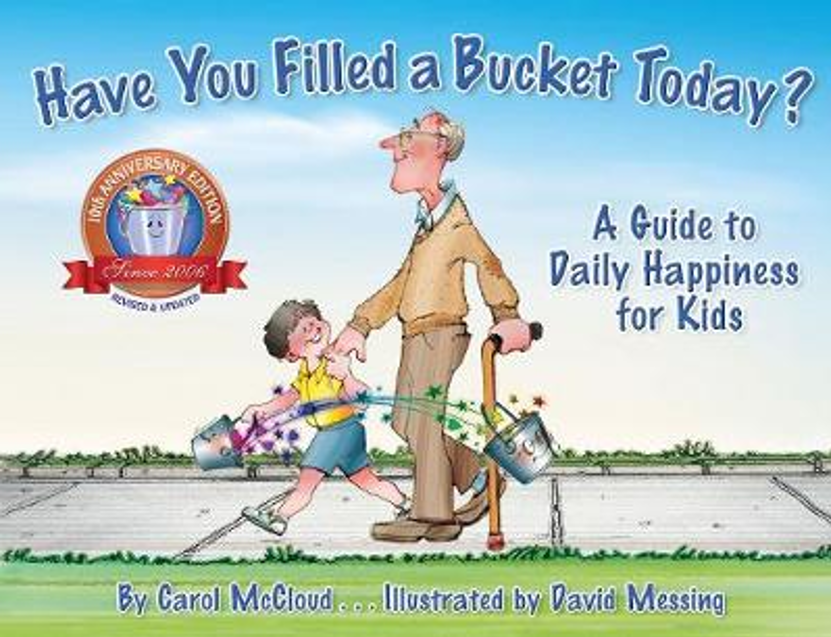 Useful websites to support a young persons mental health:
Young Minds
Place2Be
Anna Freud
Childline:
Bereavement Support
In this link you will find a comprehensive list of bereavement support compiled by ELSA Support.
Winstons Wish
Jigsaw South East
https://www.jigsawsoutheast.org.uk/
https://www.cruse.org.uk/coronavirus/children-and-young-people
https://www.london.gov.uk/coronavirus/how-cope-bereavement-and-grief-during-coronavirus-outbreak

Supporting worry:
A lovely story to support a child who may have worries. This story is another way to teach about mindful breathing and gives a few different examples of techniques to try.
There are a number of ways you can support your child. They can make a worry monster or worry doll. They can post their worries into this for discussion or just for them to let their worries out.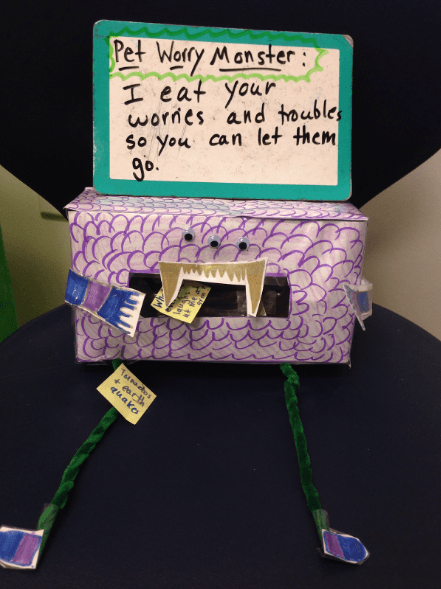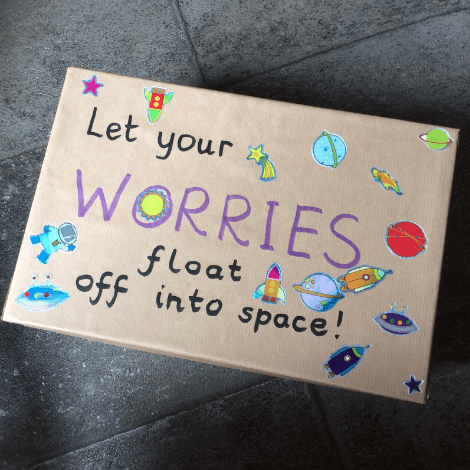 Worry dolls can be made use the colouring in sheet, print or draw the following (or make your own, this the link has a few different ways of doing this). https://www.tinyfry.com/make-worry-doll/
They can have a notebook to write their worries in, or write them out and throw them into the bin.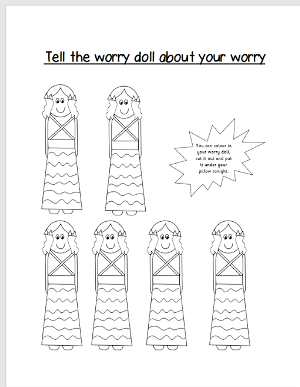 Recommended books for supporting worry:


KS1: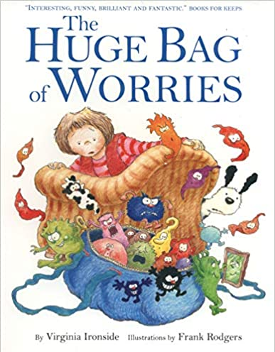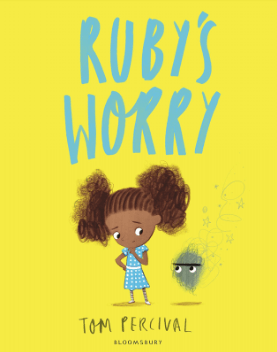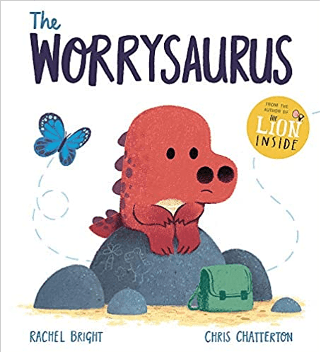 KS2: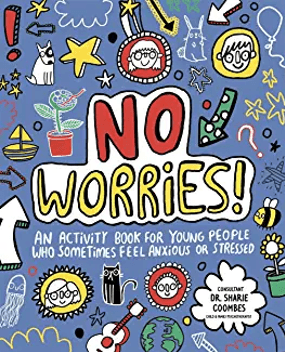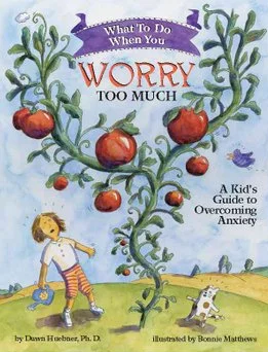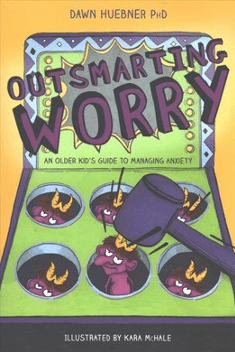 Calm down ideas:
Together you can create a calm box and have a safe space to go to use this, away from others.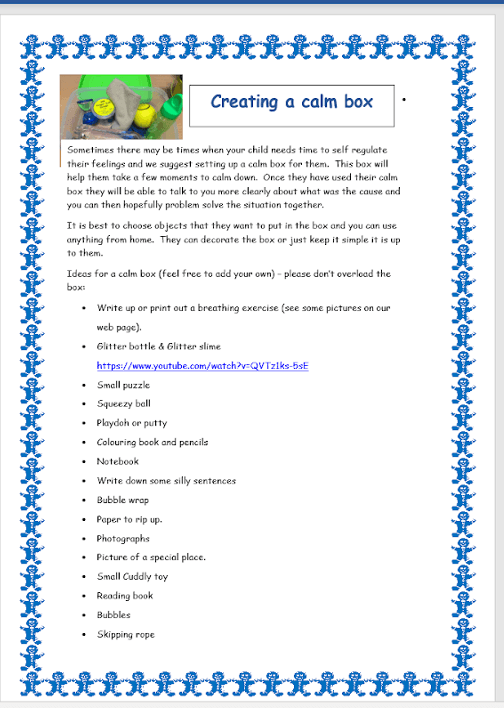 More calm down or coping skills ideas:
You can create a coping skills check list. Tick of the ideas that will help you and then create a small checklist of things to use when the going gets tough - great for adults too.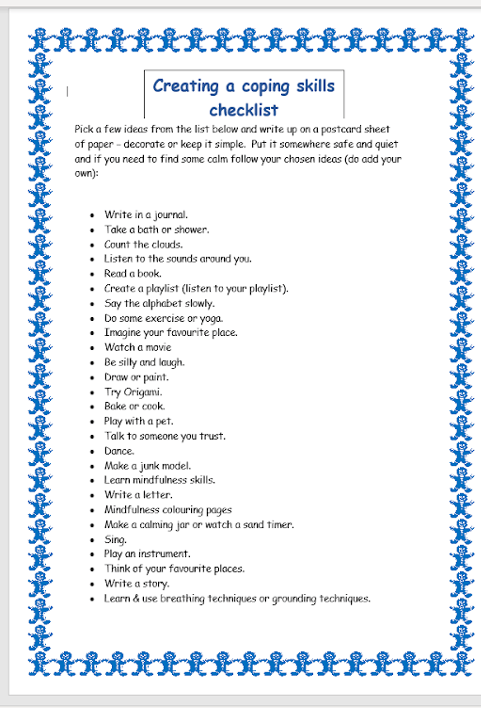 COVID Worries
Story downloads to help children understand what is happening in the world right now
Please click here for a useful short story to explain why people are wearing masks.
There are some stories in the Elsa-Support link above as well as the links below:
https://www.stuckinsidebook.com/
https://axelscheffler.com/books-for-older-children/coronavirus
https://nursedottybooks.com/dave-the-dog-is-worried-about-coronavirus-2/
https://parsleymimblewood.wordpress.com/how-to-not-go-to-school-parsley-mimblewood-saves-the-world/