Year 3 - Flamingos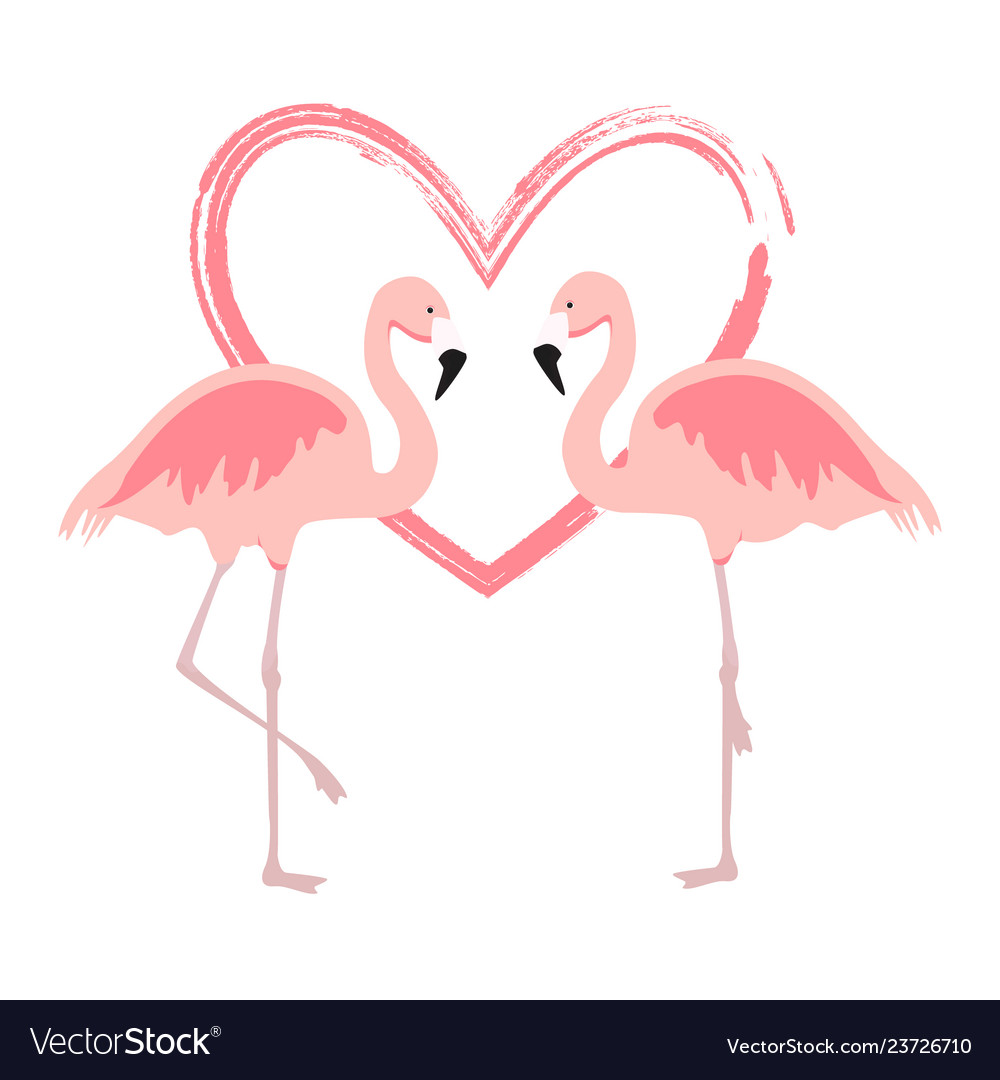 Autumn 1 Learning Overview
Maths: Place value, addition and subtraction.
English: Story writing, persuasive writing and poetry.
Phonics / spelling: Year 2 recap.
Grammar:
Reading: The Firebird, The Firework Maker's Daughter.
Science: Light and Shadow
Geography: Countries around the world.
RE: Hinduism
French: Greetings
Music: Three Little Birds
Helpful Websites for Online Learning
Every child in YR-Y6 has Mathletics and TT Rockstars accounts. Both activities have a variety of games and age-related learning. Weekly homework is set on Mathletics.
The BBC's online learning platform with daily video lessons and worksheets.
The Department for Education's online learning platform with daily video lessons. Worksheets may be available.
White Rose Maths Home Learning
White Rose Maths's home learning section includes daily video lessons. We are using these resources for our online learning with Y2-Y5.
Twinkl has a resources section to support parents who are homeschooling. This includes a number of free resource packs and games.
National Geographic Young Explorer, Storyline OnlineOxford Owl
Free e-books
Booklists organised by age, topic or interest.
Contact Us
Questions about online learning or to contact the class teacher please email teachers@nonsuchprimary.sutton.sch.uk or use Google Classroom.
All other school matters: office@nonsuchprimary.sutton.sch.uk
These email addresses are checked daily; responses may be the following day.