Exciting news ....
Flamingo Class have won the book corner competition with their Narnia themed book corner. As a prize all children can come in mufti this Friday 11th October.
Thank you to Miss Jones and Mrs Worsfold for all their help with this project.
Welcome to Flamingo Class
Weekly News
Library Books - Please see the timetable below for when each team takes and returns library books. After half term our library day will be Tuesday.
Christmas Play - the children will be bringing home information about their part in the KS1 Christmas play including costume requirements. Please feel free to discuss this with me. Should you have any costumes at home that you would be willing to lend to other children then please let me or your class rep know. Your help with this is much appreciated.
PE will be on a Tuesday and Thursday for the next few weeks.
Thank you to all parents who came to the KS1 SATs meeting - if you were unable to make it the slide presentation is available for you to view on the website. Please feel free to ask me any questions you may have.
Times Table Rock Stars - log ins for this has gone home - I will be assigning the 2, 5, 10 and 3 times tables to the children as soon as possible.
Have a restful half term holiday.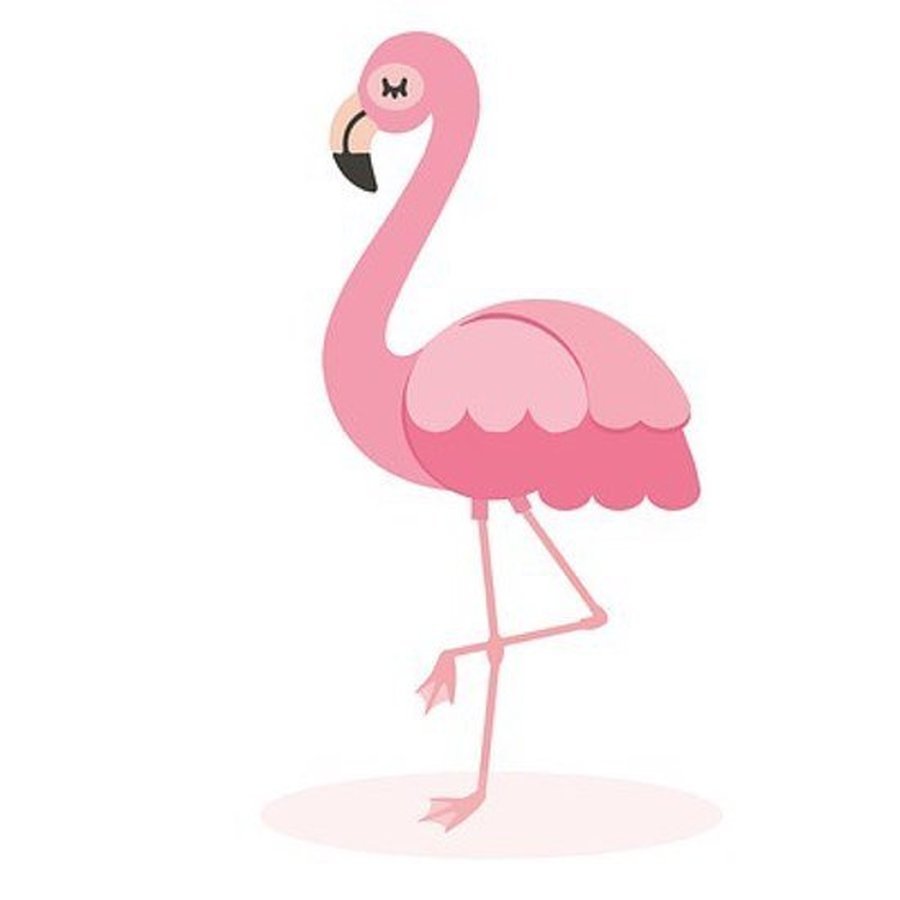 Writing
Our Writing this half term is based on two books. The first is Tiger Who Came To Tea By Judith Kerr. The children will be predicting where the tiger goes, using speech bubbles to write different type of sentences. The will then make up their own version of the story by changing the character and lastly write instructions on who they would look after the animal in their new story. This will be followed by reading Little Red Writing Hood. The children will be writing character and setting descriptions and their own version of the story. We will also be learning some fables and the importance of the different lessons behind them.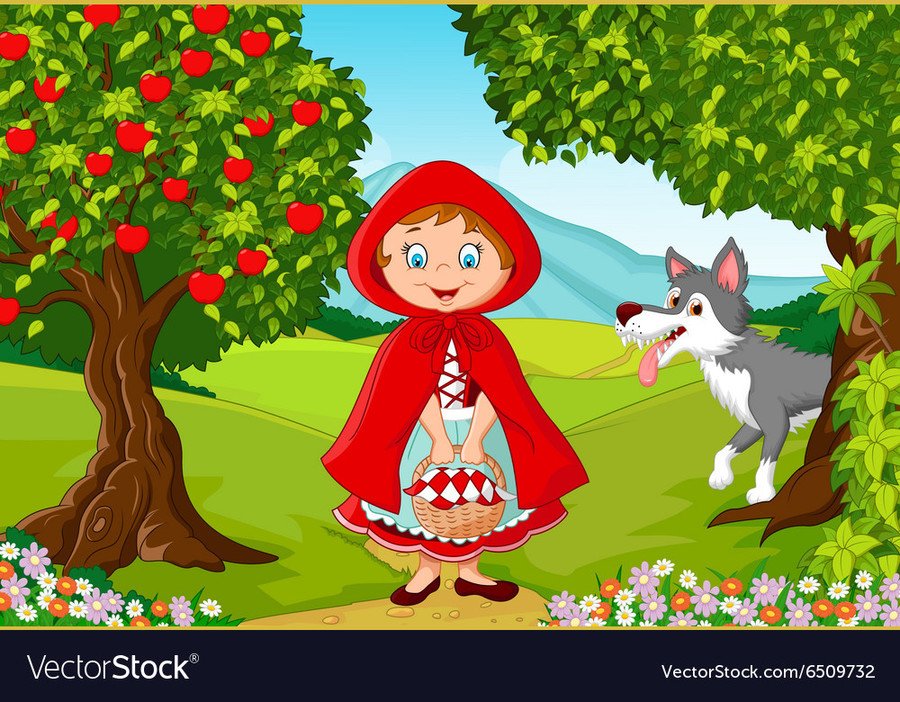 Maths
In Maths we will be learning:
to count forwards and backwards in 2's, 5's. 10's and 3's starting from different points.

Using place value to know how many tens and ones are in two digit numbers.

Using place value to add and subtract two digit numbers and know the inverse.

To measure length and mass using the correct scale.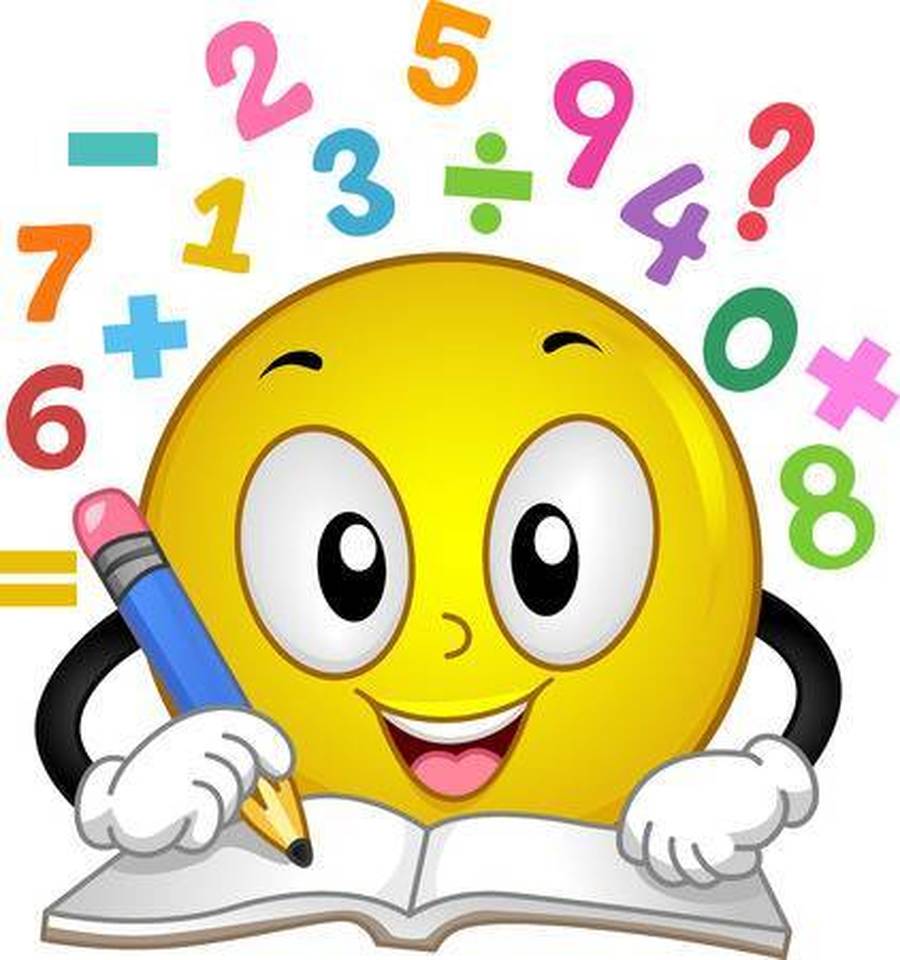 Topic
Our topic this term is My World and Me and we will be learning:
Facts about different explorers including Christopher Columbus.

The 7 continents and where different countries are on the map.

We will be comparing the UK to Ecuador.

Finding out where different animals live in the world.
Science
Our Science will focus on habitats and what plants and animals need to survive in different habitats, as well as how they adapt.

We will be learning about micro habitats.

We will learn about simple food chains and life cycles.
RE
In RE we are learning about Judaism, what is special is Jewish homes and the Synagogue.
PE
Our PE will include ball skills and balancing.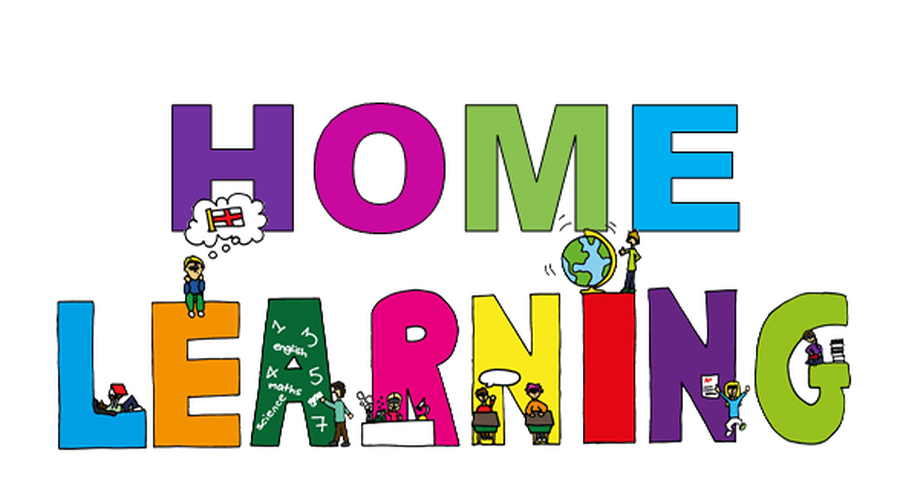 Fluency books:
The Maths fluency books will be sent home on Monday. The fluency books have a question for every day of the week and are linked to the topic we are learning in class. The expectation is that a question is completed every day after school to develop fluency. Please do not complete lots of questions all at once as the idea is by completing it daily it supports the small steps that that they complete in class.
Spellings:
There will be up to 10 spellings sent home weekly every Friday for you to practice at home with your child. The words will focus on a particular sound and either high frequency words or Year 1 or 2 words. The first six spellings will be sent home on Friday 13th September. Spellings will be tested the following Friday.
The spellings for the next few weeks are revising the year 1 High Frequency Words (please see below for this weeks spellings). Some children may already be able to spell these but are not necessarily using them in their writing. Below is a copy of all the year 1 and 2 High Frequency Words. Please feel free to start learning some of these with you child in preparation future spelling tests.
Spellings
Date Set: 11.101.9
Date of test: 1.11.19
child
children
wild
climb
most
only
both
old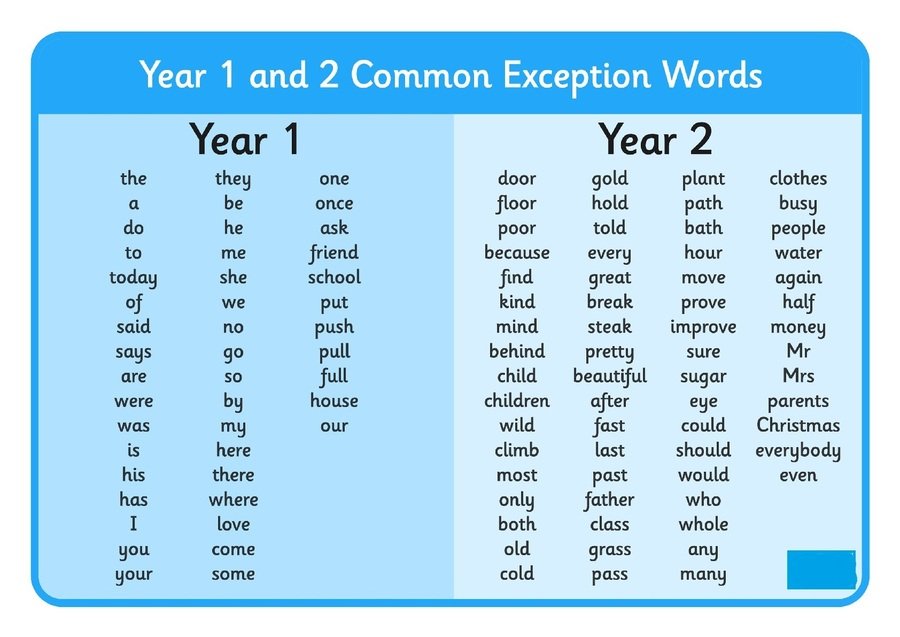 Reading:
Please ensure you record when you have read with your child in their school contact book. The expectation is that the children are read with four times a week.
Mathletics:
Mathletics is an online system where your child will be set weekly Maths challenges to complete at home. You earn points for every activity and will receive a Bronze, Silver or Gold certificate for achieving the required number of points. Your child has been given their log in for Mathletics.
Mathletics will be set every Monday from the 16th September.
This week your Mathletics homework is 10 more, 10 less, All about 20, Adding 2 digit numbers.
PE days are changing next week and are now Tuesday and Thursday this term. Please ensure your child has their PE kit on these days and that it is weather appropriate as we have both indoor and outdoor PE. Please remember to remove any earrings that children are wearing on those days.
Half Term Challenge
ch half term we will have a homework task set. This half term to link with our Science Habitat topic please design/make your own habitat. For example you could design a jungle, desert or underwater habitat. Please use your imagination and be as creative as you wish. Your design could be a drawing, painting, collage or 3D design using for example a shoe box. Please see some examples below to help you. Please bring your finished habitat into school on Monday 14th October.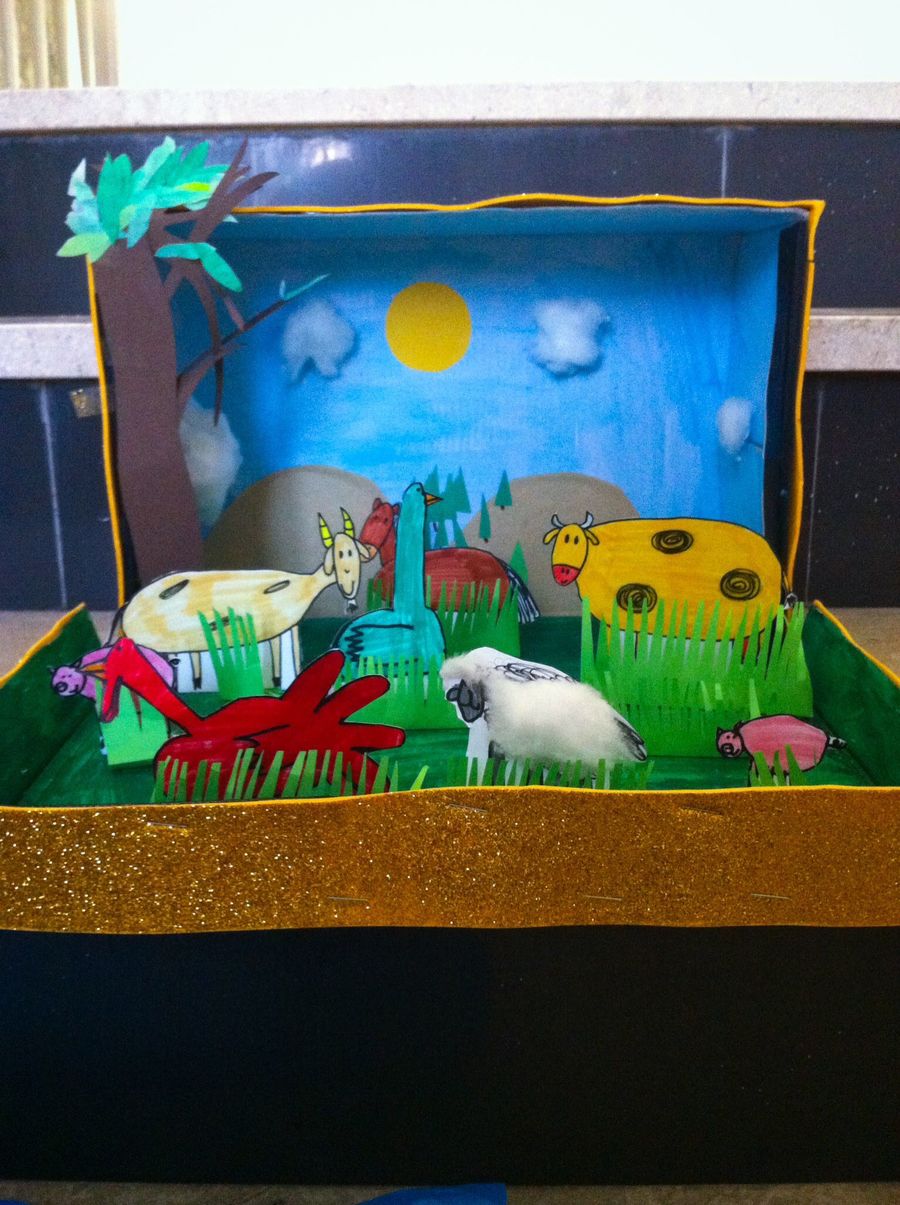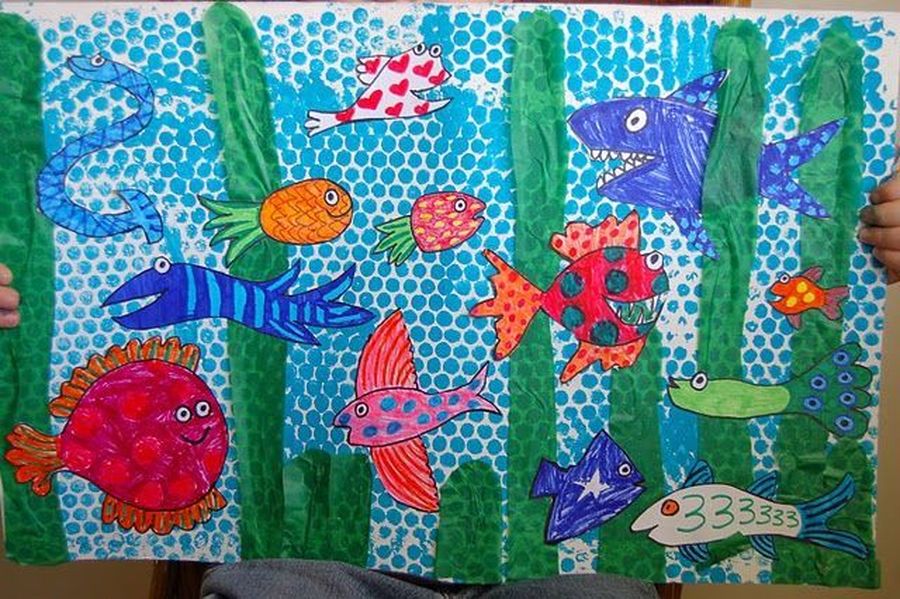 Diversity Week - w/c Monday 30th September 2019
On Week commencing Monday 30th September the school is celebrating Diversity Week and would love parents to be involved. If you are able to come into Flamingo Class to help celebrate your culture with either cooking, food tasting, reading a story or a craft activity of your choice in the afternoon of either Monday 30th September, Tuesday 1st October or Friday 4th October then please speak to me or organise this. Many thanks Mrs Rendall.
If you have any questions about any of the above then please feel free to speak to me before or after school.
Mrs Rendall