Welcome to Flamingo Class
Weekly News
Thank you all for your support with costumes and rehearsing lines and songs for the Christmas play. The children worked extremely hard and really enjoyed it as I am sure you all did too.
Library Books - Please see the timetable below for when each team takes and returns library books.
PE will be on a Wednesday and Thursday.
Thank you to all parents who came to the KS1 SATs meeting - if you were unable to make it the slide presentation is available for you to view on the website. Please feel free to ask me any questions you may have.
Times Table Rock Stars - GOOD NEWS - the children have been allocated the 2,5, and 10 times tables so please have a go using your log ins. Let me know however if there are any more problems and I will sort it out. Thank you for being patient.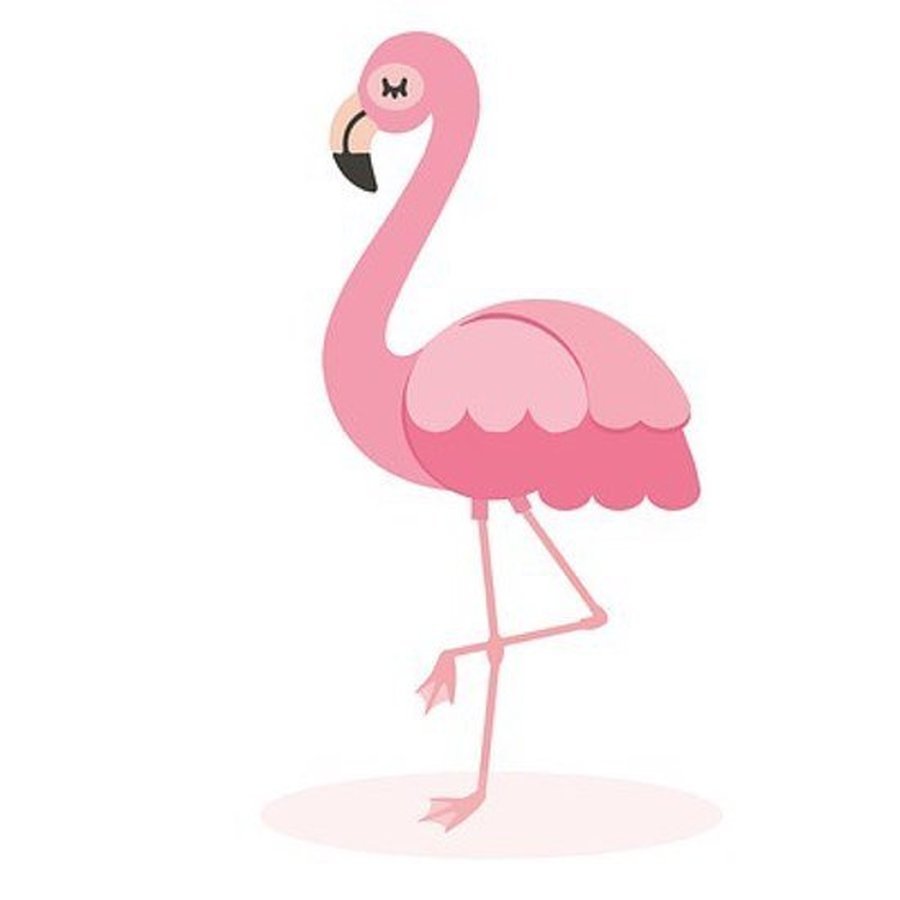 Writing
Our Writing this half term is based on the book Roberto the Insect Architect by Nina Laden. We will then be using a John Lewis advert and book 'Moz' for some exciting Christmas writing as well as writing some Christmas poems.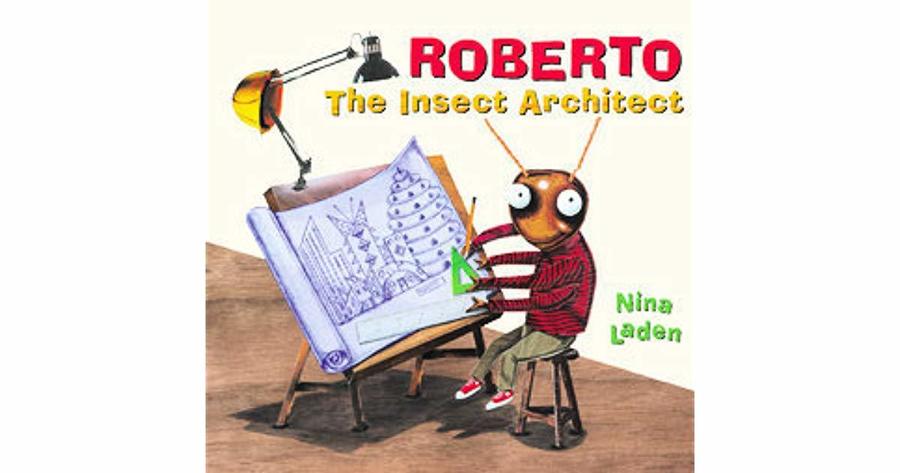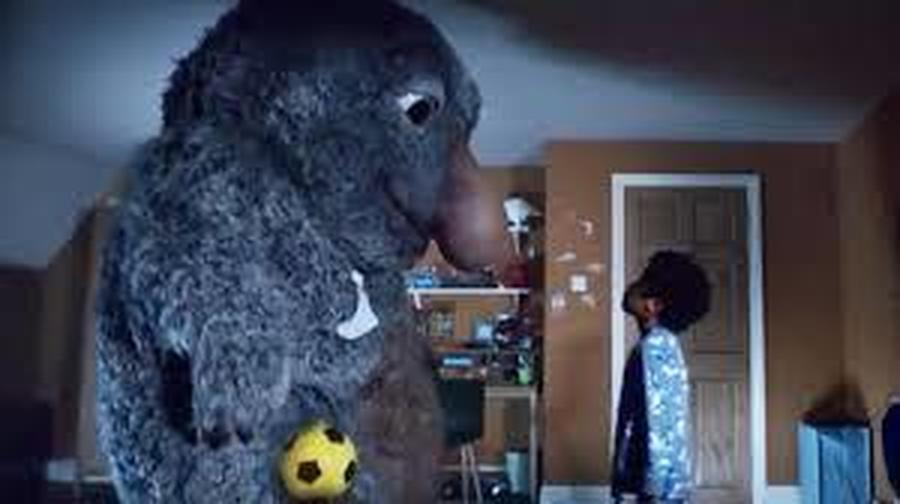 Maths
To measure length and mass using the correct scale.

To multiply and divide using our 2, 5 and 10 times tables.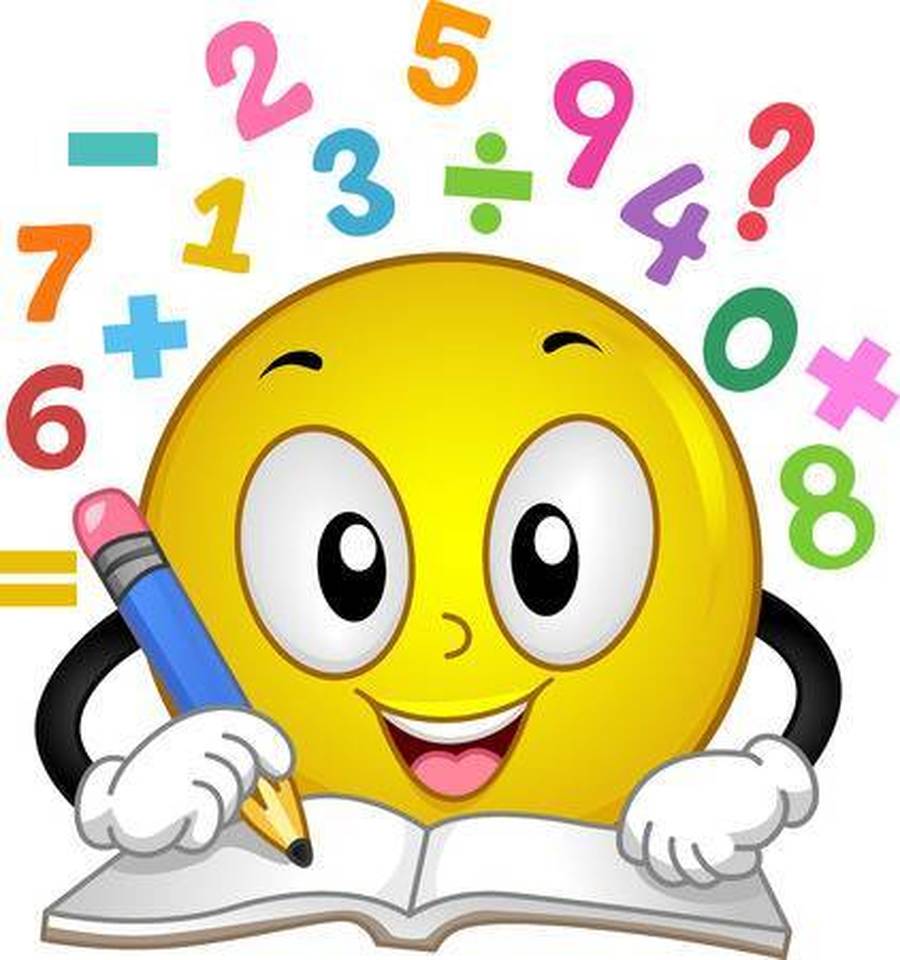 Topic
Our topic this term is My World and Me and we will be learning:
Facts about different explorers including Christopher Columbus.

The 7 continents and where different countries are on the map.

We will be comparing the UK to Ecuador.

Finding out where different animals live in the world.
Science
Our Science will focus on habitats and what plants and animals need to survive in different habitats, as well as how they adapt.

We will be learning about micro habitats.

We will learn about simple food chains and life cycles.
RE
In RE we are learning about Judaism, what is special is Jewish homes and the Synagogue.
PE
Our PE will include ball skills and balancing.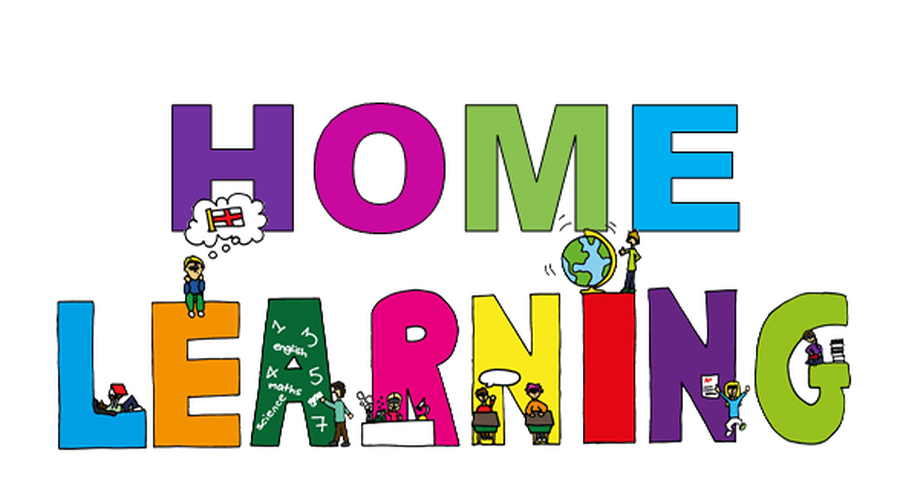 Fluency books:
The Maths fluency books will be sent home on Monday. The fluency books have a question for every day of the week and are linked to the topic we are learning in class. The expectation is that a question is completed every day after school to develop fluency. Please do not complete lots of questions all at once as the idea is by completing it daily it supports the small steps that that they complete in class.
Spellings:
There will be up to 10 spellings sent home weekly every Friday for you to practice at home with your child. The words will focus on a particular sound and either high frequency words or Year 1 or 2 words. The first six spellings will be sent home on Friday 13th September. Spellings will be tested the following Friday.
The spellings for the next few weeks are revising the year 1 High Frequency Words (please see below for this weeks spellings). Some children may already be able to spell these but are not necessarily using them in their writing. Below is a copy of all the year 1 and 2 High Frequency Words. Please feel free to start learning some of these with you child in preparation future spelling tests.
Spellings - Phase 5 phonemes
Date Set: 13.12.19
Date of Test: 10.1.20
when
blew
magic
here
money
came
these
like
home
June
huge
school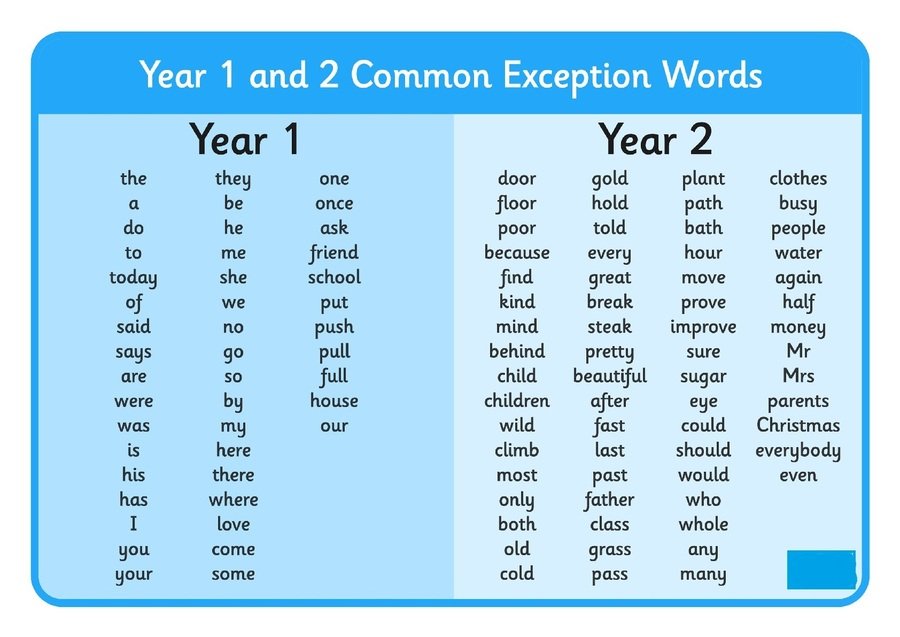 Reading:
Please ensure you record when you have read with your child in their school contact book. The expectation is that the children are read with four times a week.
Mathletics:
Mathletics is an online system where your child will be set weekly Maths challenges to complete at home. You earn points for every activity and will receive a Bronze, Silver or Gold certificate for achieving the required number of points. Your child has been given their log in for Mathletics.
Mathletics will be set every Thursday or Friday for the following week.
I have been aware that some of you are having difficulty seeing the maths homework on Mathletics. I have reassigned the activities and logged in as some of the children and they appear to be set. Should you still be having problems then please put a note in your child's contact book. Many thanks.
This week your Mathletics homework is how heavy, ordering mass, adding to 10 problems and add and subtract word problems.
Half Term Challenge
Each half term we will have a homework task set. For this half term could the children please either:
1. Design and make an advent calendar.
2. Design a poster about advent or
3. Write some facts about advent.
Any advent calendars can be 2D or 3D (please see some ideas below and only include pictures or jokes as the children can open these in school)
Please bring any work into school on Friday 29th November ready for advent.. The children will bring any work home again before Christmas.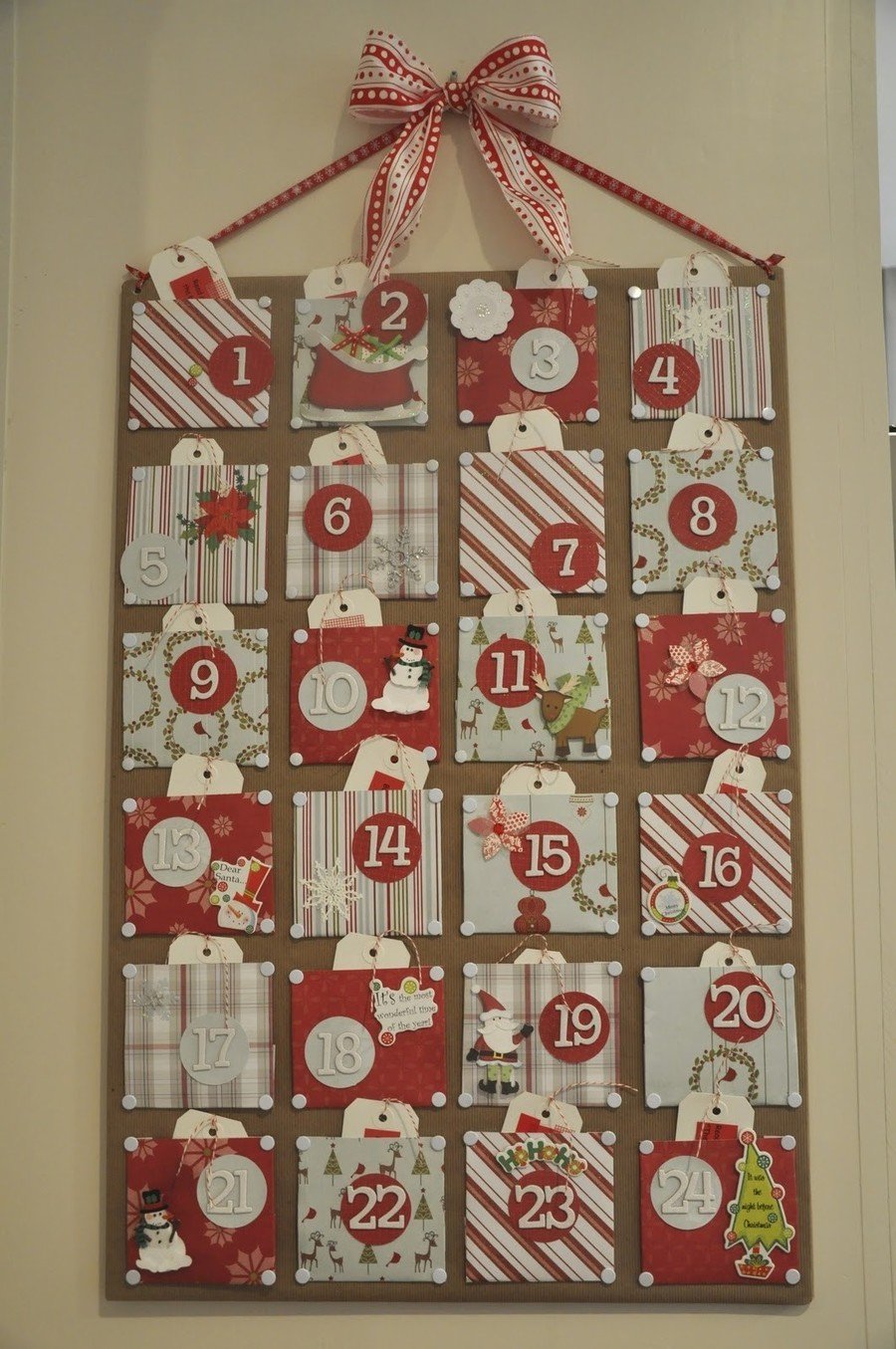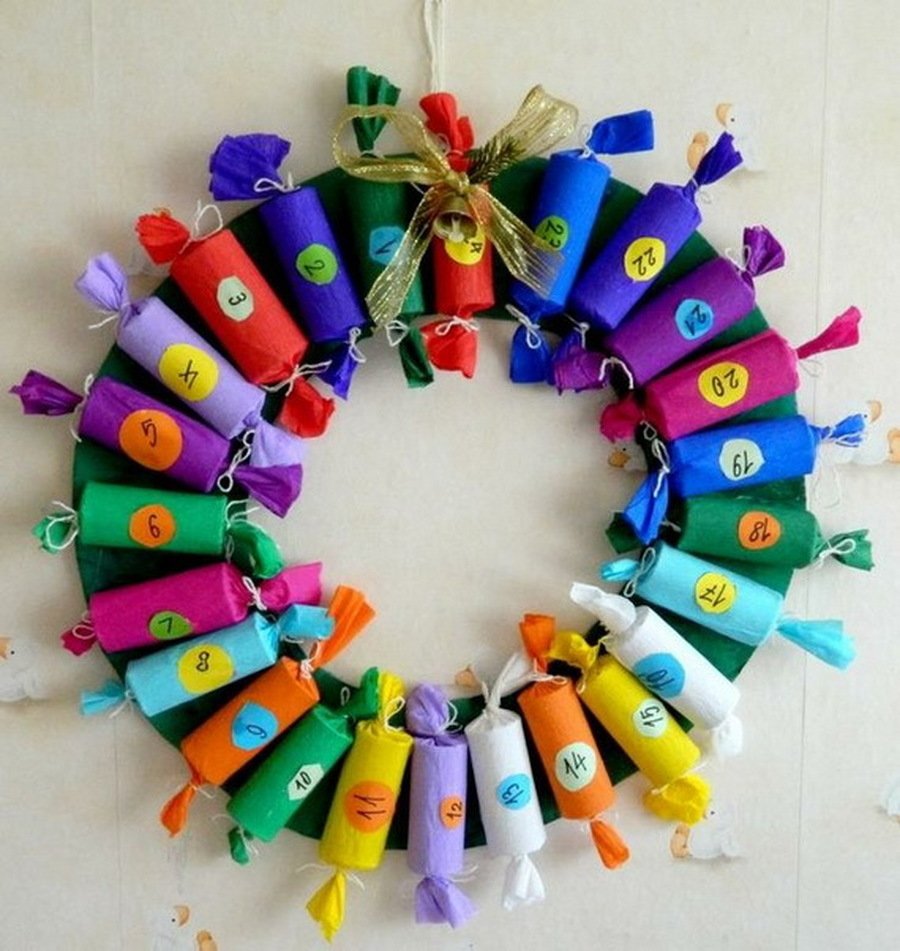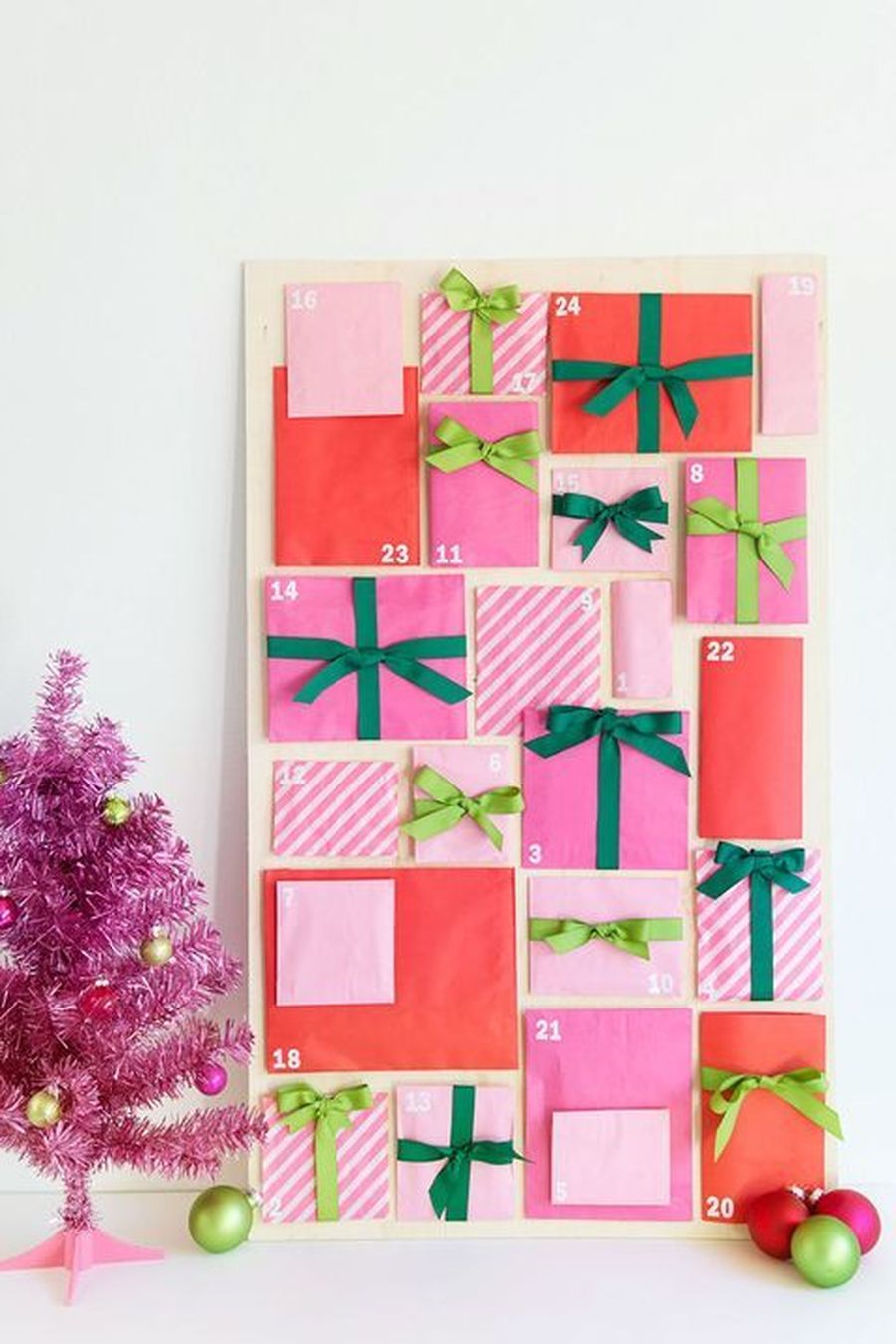 If you have any questions about any of the above then please feel free to speak to me before or after school.
Mrs Rendall