Welcome to Flamingo Class
Weekly News
Thank you all for your kind Christmas gifts. I hope you all had a restful Christmas and New Year.
Some information for the Spring Term:
Library Books - The timetable for returning books is as follows:
Spring 2020

Week for borrowing books

Week for returning books

6th Jan

20th Jan

13th Jan

27th Jan

20th Jan

3rd Feb

27th Jan

10th Feb

3rd Feb

24th Feb

10th Feb

24th Feb

24th Feb

9th March

2nd March

16th March

9th March

23rd March
PE will be on a Monday and Wednesday.
Please see below with regard to details about this half terms challenge.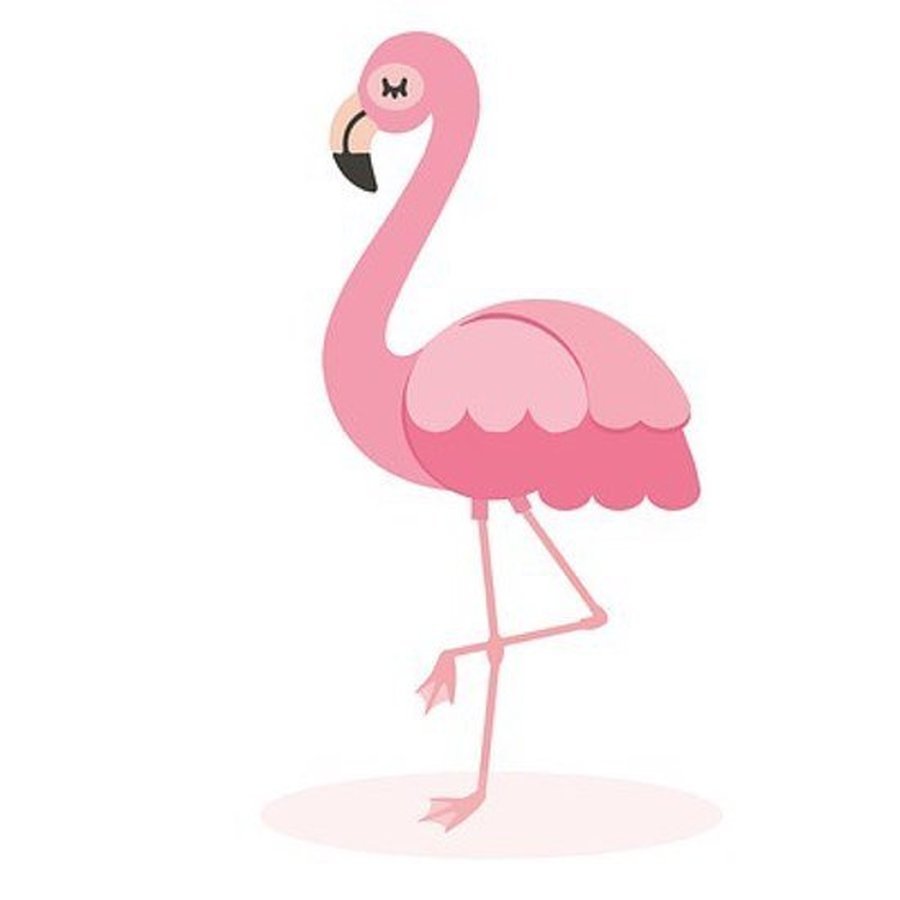 Writing
Our Writing this half term is based on the book The Tunnel by Anthony Browne as well as non-fiction writing linked to our Topic - People of the Past including Florence Nightingale and Mary Seacole.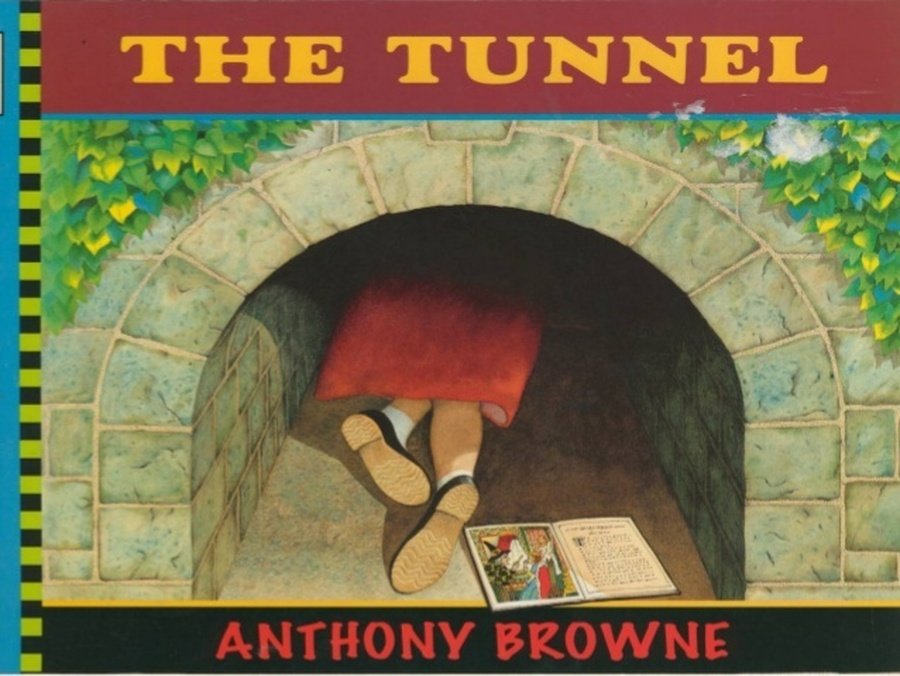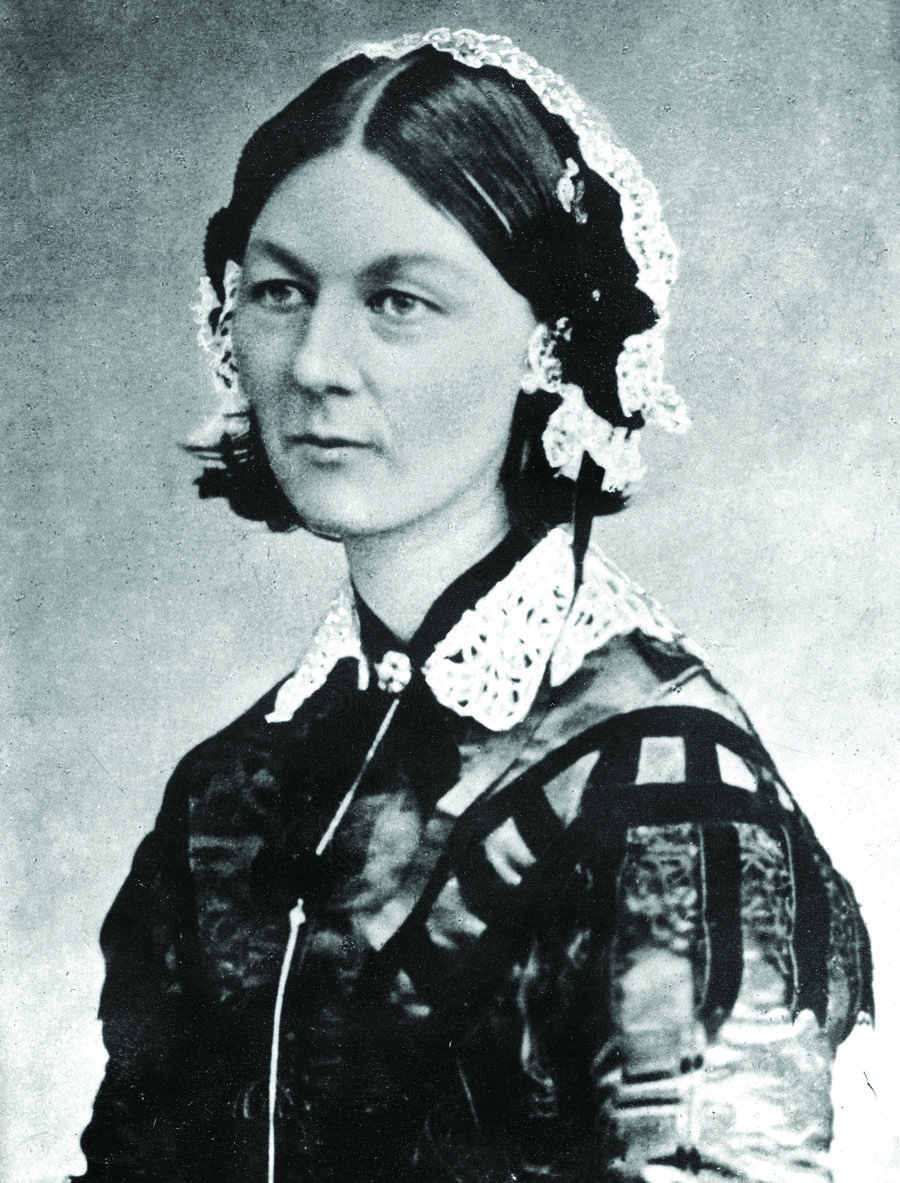 Maths
To multiply and divide using our 2, 5 and 10 times tables.

Money - using money to make different amounts, finding changes, money word problems.

Statistics - Make tally charts, draw and interpret Pictograms. draw and interpret block diagrams.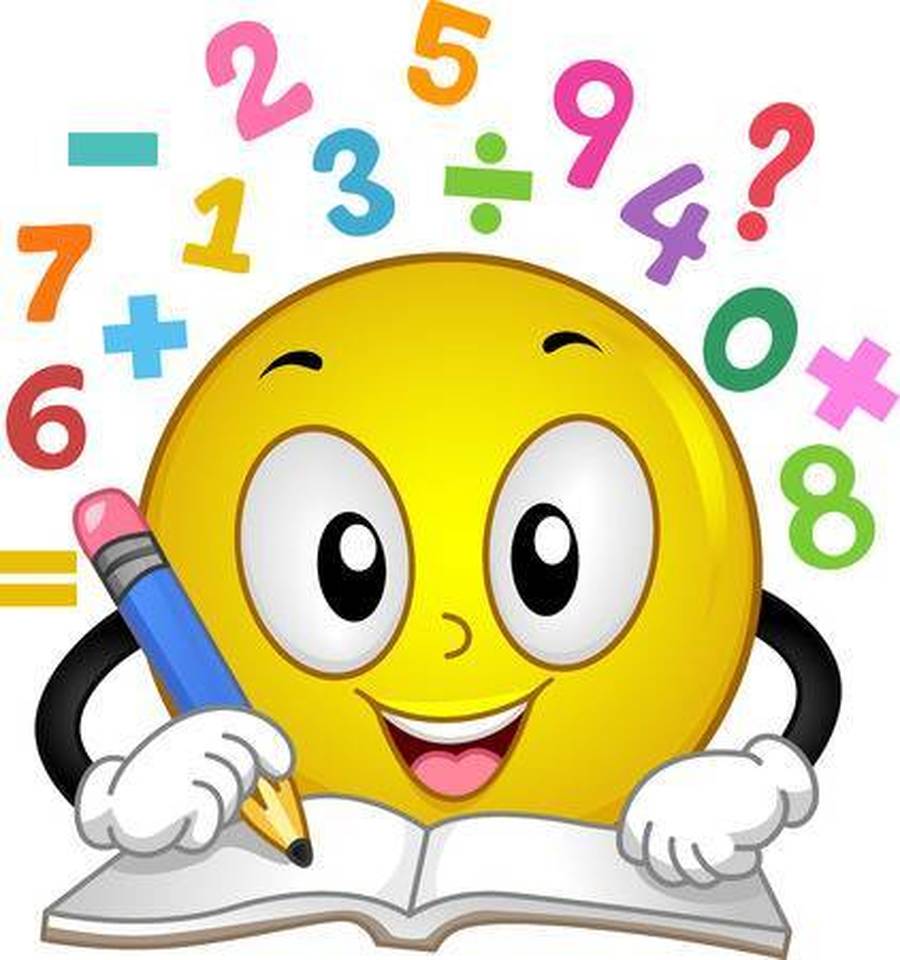 Topic
Our topic this term is People of the Past
We will be starting our topic off with a Florence Nightingale and Mary Seacole workshop, learning facts about their lives.

We will use this to design fact files and time lines of their lives.

We will be comparing nursing past and present.

We are going to use our topic to inspire our writing e.g. writing a letter from a soldier and a diary entry from Florence Nightingale.
Science
Our Science will focus on Uses of Everyday Materials. This will include explore different materials and experiment which materials are good for different purposes as well as which materials can change shape. We will be experimenting which materials are good for letting light through and designing our own home for the three little pigs exploring which material would work best and why.
RE
In RE we are learning about Christianity and the importance of the bible to Christians.
PE
Our PE will include dance and balls skills.
Art
In art will be learning about the artist Giuseppe Archimboldo exploring and recreating the Four Seasons painting and his representations of the four elements.
Music
We will continue to use our music syllabus Charanga enjoying and learning a song 'I Wanna Play in a Band'
Computing
This will include using the computer to research facts linked with our topic as well as internet safety.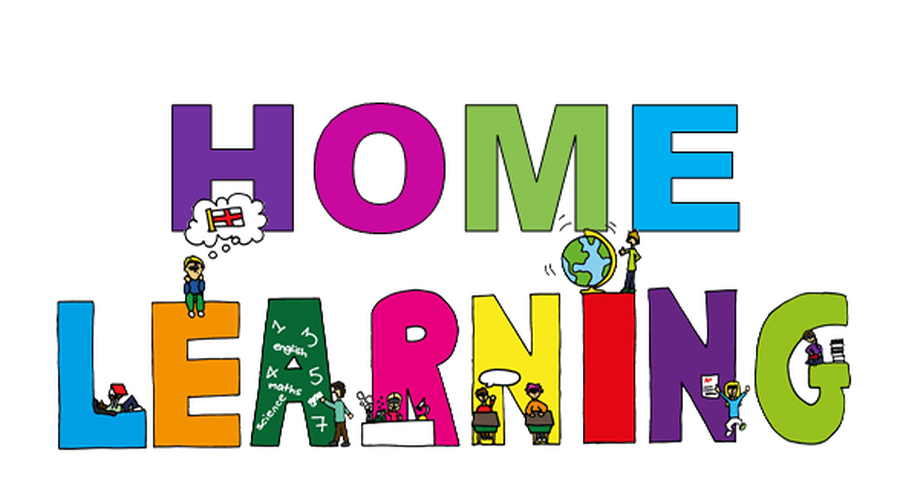 Fluency books:
The Maths fluency books will be sent home on Monday. The fluency books have a question for every day of the week and are linked to the topic we are learning in class. The expectation is that a question is completed every day after school to develop fluency. Please do not complete lots of questions all at once as the idea is by completing it daily it supports the small steps that that they complete in class.
Spellings:
There will be up to 10 spellings sent home weekly every Friday for you to practice at home with your child. The words this term will focus on the year 2 spelling rules. Spellings will be tested the following Friday.
Please continue to support your child to learn the year 1 and 2 High Frequency words which are below.
Date Set: 17.1.20
Date of test: 24.1.90
j, ge, dge, g
join
huge
bridge
giant
jewel
change
age
gentle
large
jigsaw
Date Set: 24.1.20
Date of test: 31.1.90
'S' sound spelt as c or s
Spelling rule: If the word has a /s/ followed by 'e', 'i' or 'y', then it could be spelt 'c'.
There is no way of telling whether it is an 's' or a 'c', we have to look at the word and see if it looks right.
city
soon
pencil
circle
suddenly
cycle
race
some
nice
circus
school
space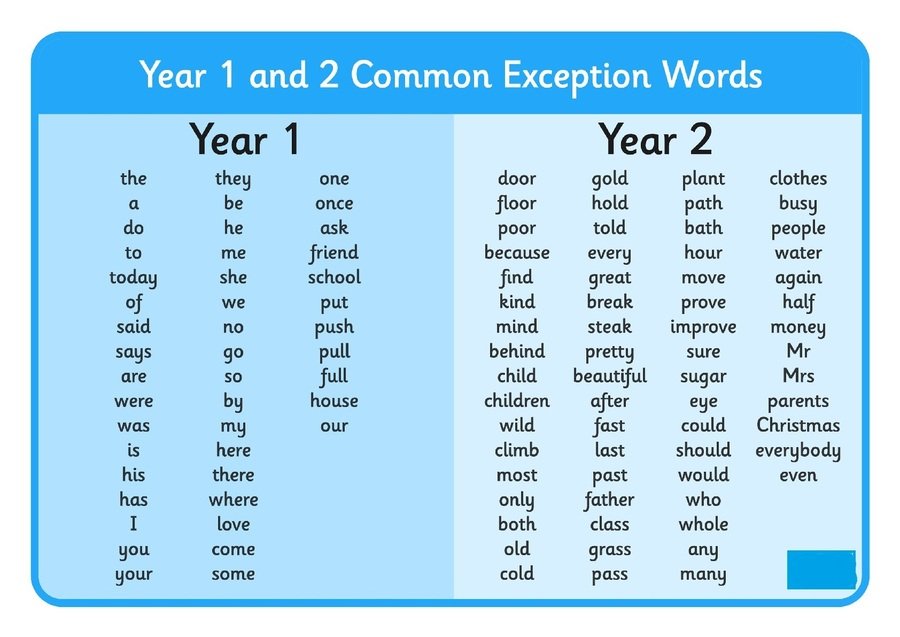 Reading:
Please ensure you record when you have read with your child in their school contact book. The expectation is that the children are read with four times a week.
Mathletics:
Mathletics is an online system where your child will be set weekly Maths challenges to complete at home. You earn points for every activity and will receive a Silver or Gold certificate for achieving the required number of points. Your child has been given their log in for Mathletics.
Mathletics will be set every Thursday or Friday for the following week.
This week your Mathletics homework is multiplication arrays, dividing by 2 and dividing by 10.
Half Term Challenge
For your challenge this half term, please design a poster about Florence Nightingale and/or Mary Seacole. The children will be learning lots of facts at school to help them with this. Please include at least 4 facts, drawings, pictures, questions. Please bring posters into school by Friday 8th February.
Should you have any questions about this then please feel free to ask me.
If you have any questions about any of the above then please feel free to speak to me before or after school.
Mrs Rendall