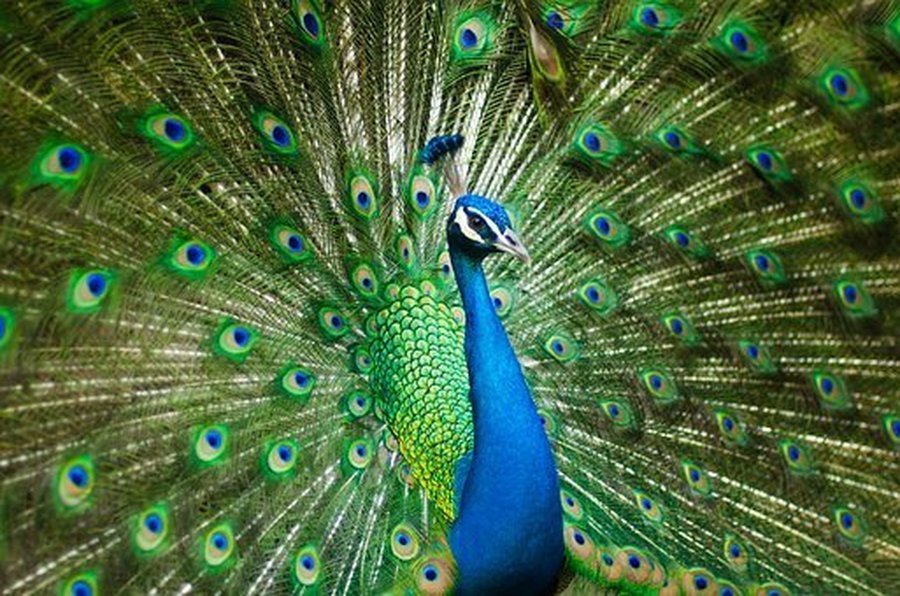 Year 1 - Peacocks
Next week
Maths
In maths next week we will be learning how to count on using a number line. The children will also be having their end of unit assessment based around the learning in maths this half term.
We will also continue to practice writing numbers using words and digits. If anyone would like any number formation sheets to practice at home please write a note in your child's contact book.
English
In English next week the children will be writing about Pirate Day.
Pirate Day .... more information coming soon
Thank you to all the parents for helping the children to come into school with such fantastic outfits !
The children enjoyed a treasure hunt where they had to solve clues to retrieve the treasure from the pirates who has taken the class treasure. The children made pirate passports and designed flags as well as pirate
bookmarks. To finish off we had a lovely Pirate Party where they enjoyed the food. Thank you to class reps for organising the food and to the parents who made a contribution.
Mathletics
Thank you for supporting your child in completing the weekly mathletics challenges as it greatly supports the learning in class.
I am aware that there has not been a challenge assigned as yet this is due to a technical blip and hopefully it will be resolved next week.
Phonics
https://www.phonicsplay.co.uk/
Phonics play is a great website where there are lots of free games to play to support phonics knowledge. There is a game called Buried treasure where you can practice individual sounds.
Please see steps below:
Go onto free phonics play
Click on free phonics play (On the right hand side)
Click on parents
Click on Buried treasure
You may have to allow the flash
Select phase three then you can choose the sound you want to practice for example 'ai'. You could also select another phase once your child is secure in all of the phase three sounds.
All of the words will then contain this sound but will be a combination of real words and alien words. The real words are put into the treasure chest, then the alien words into the bin.
Spellings
When you are practicing the weekly spellings if your child is able to spell all the words and you would like an extra challenge please see the image below which contains year one spellings to learn if you wish to.
Reading Scheme
The school reading system was revised over the summer and the books are now grouped in phonic phases. This new system means that throughout Year One you will find your child will not change reading level as frequently as previous Year One pupils. When the children complete Phase 6 reading books they become free readers. You may find within your child's current books some may not appear to be challenging, however the book may contain the tricky words linked with this phase which is why it will be in this group. If you have any questions please let me know at the meet the teacher meeting next Tuesday.
Thank you for your continued support.
If possible we would really like to know what your child's favourite story book is. Please send it to school with your child so we can talk about why it is their favourite book and help to promote a love of reading.
Learning this half term:
The topic for this half term is Pirates where the children will be engaged in a number of exciting activities linked with this.
Maths
The first topic in Maths is Place Value (Within 10)
The learning objectives for the topic are:
-Count to ten, forwards and backwards, beginning with 0 or 1, or from any given number.
-Count, read and write numbers to 10 in numerals and words.
-Given a number, identify one more or one less.
-Identify and represent numbers using objects and pictorial representations including the number line, and use the language of: equal to, more than, less than, fewer, most and least.
English
In English we will be reading the story The Night Pirates by Peter Harris.
We will be acting key parts of the book and describing characters from the story as well as exploring the adventures they have through various writing activities. This half term we will be writing sentences using capital letters, full stops, finger spaces and reading the sentence to check it makes sense.
Science
In science this half term we will be learning about seasonal change. This topic is covered throughout the year and the children compare the weather throughout the year. They also learn how the seasonal change impacts the environment, for example how trees look during the different seasons.
Topic
We will be reading and making maps then following directions to find treasure.
Half term home learning challenge:
The first home learning challenge is to design a pirate and for your child to write at least two sentences independently to describe it. Your child will then wear this design to our Pirate Day (details to follow).
Home Learning
Fluency books:
The fluency books have a question for every day of the week and are linked to the topic we are learning in class. The expectation is that a question is completed every day after school to develop fluency. Please do not complete lots of questions all at once as the idea is by completing it daily it supports the small steps that that they complete in class.
Spellings:
There will be six spellings sent home weekly every Monday for you to practice at home with your child. The words will focus on a particular sound and either high frequency words or Year 1 words. The first six spellings will be sent home on Monday 9th September.
Reading:
Please ensure you record when you have read with your child. The expectation is that the children are read with four times a week.
Mathletics is an online system where your child will be set weekly Maths challenges to complete at home. You earn points for every activity and will receive a Bronze, Silver or Gold certificate for achieving the required number of points. Mathletics will be set every Monday from the 16th September. During the 'meet the teacher' meeting Mathletics will be demonstrated.
PE days are Monday and Tuesday this term. Please ensure your child has their PE kit on these days and that it is weather appropriate as we have both indoor and outdoor PE.
If you have any questions please let me know
Miss Lewis