Award Winners
One of our school values is growth and we love to celebrate how much each of us have grown each term as we reflect on all we have learnt. We especially want to remember those children who make especially brilliant progress and demonstrate great perseverance and hard work.
This term, in addition to our established Judy Naunton Writing Award, we we have our 'Diving Deeper' award for those children who have demonstrated increasing confidence and expertise in their ability to reason and solve mathematical problems.
Congratulations to all of our children for such a brilliant term and to our award winners for demonstrating such excellence.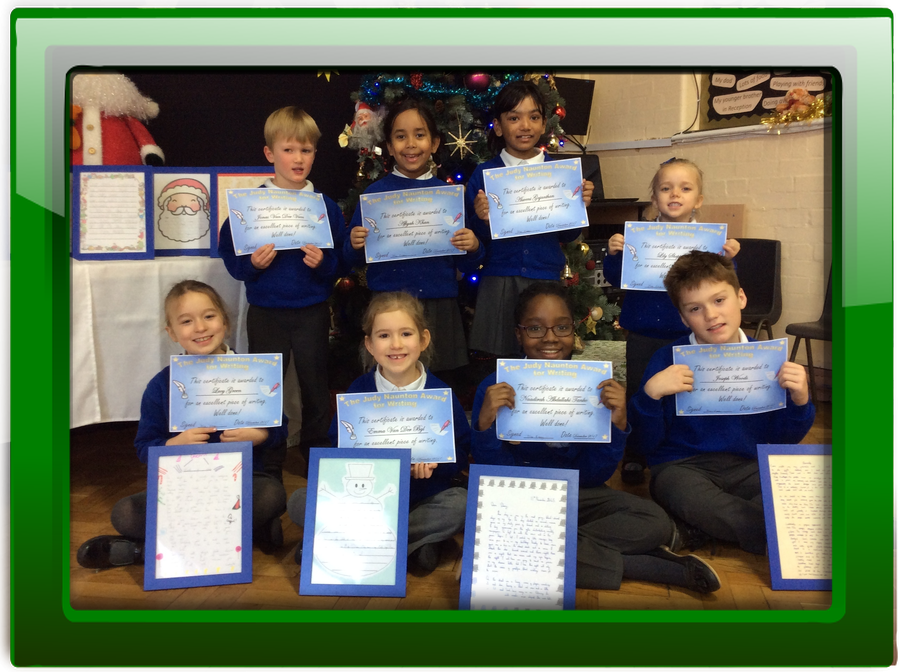 The Judy Naunton Award winners: Jonas, Afiyah, Asweni, Lily, Lucy, Emma, Naadirah and Joseph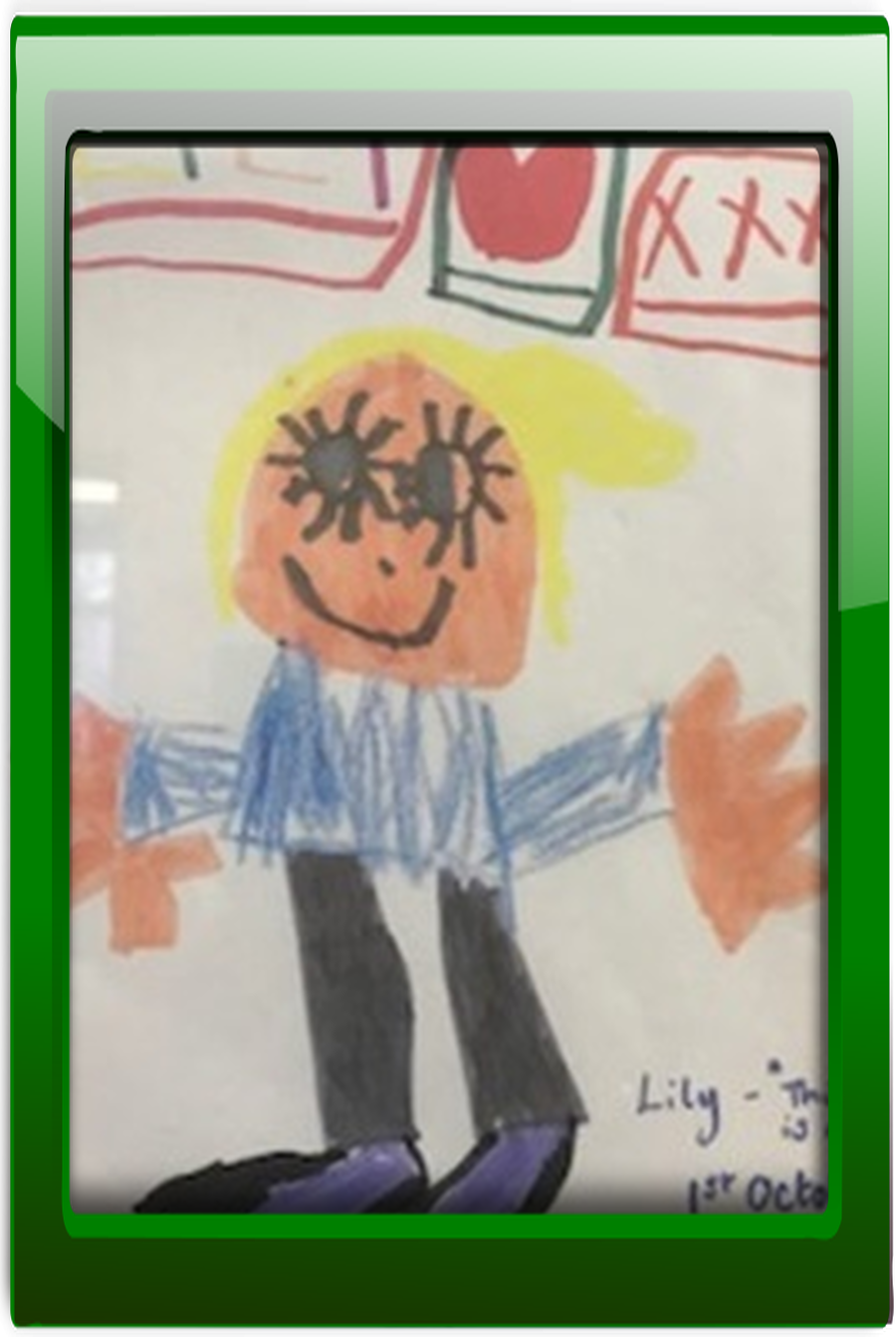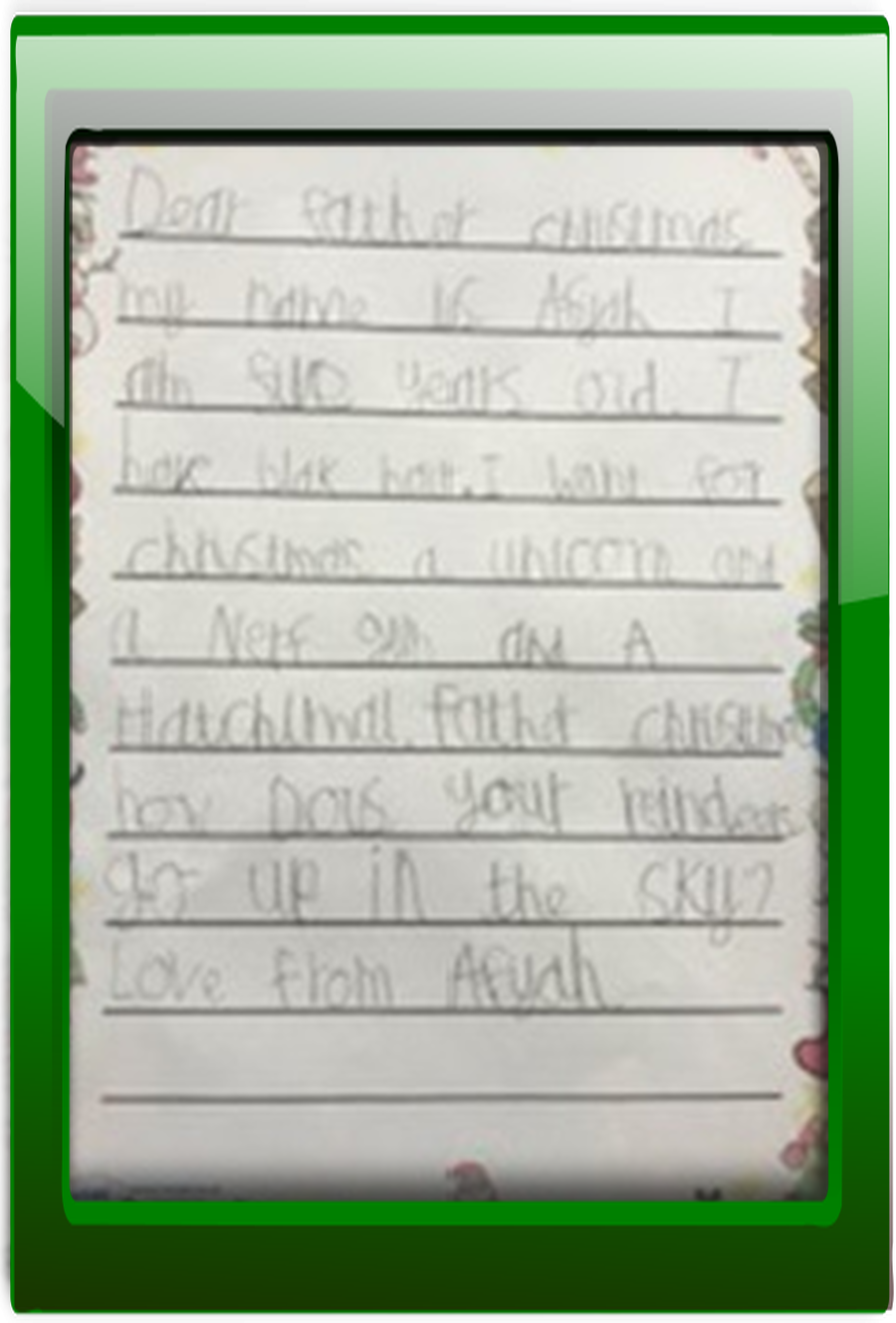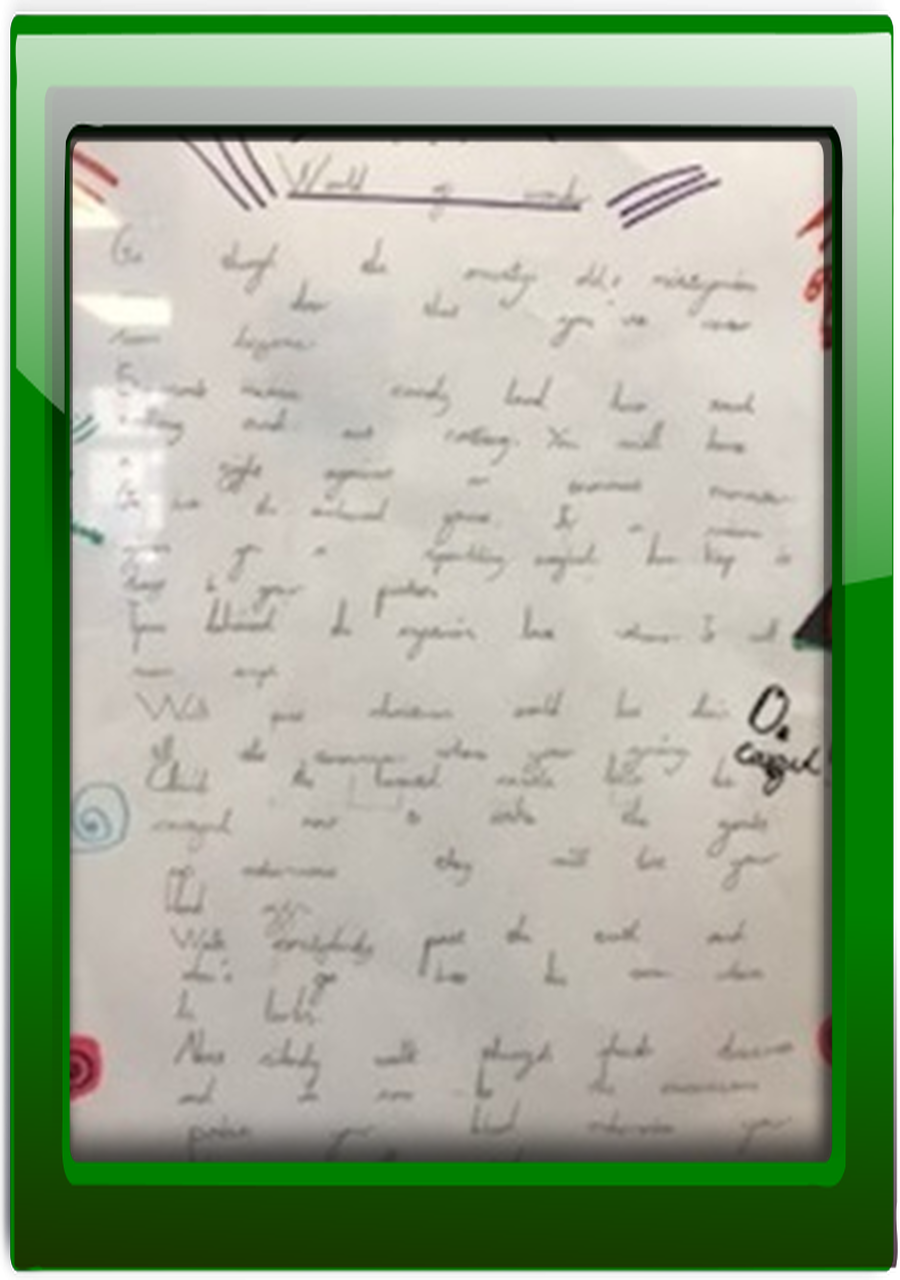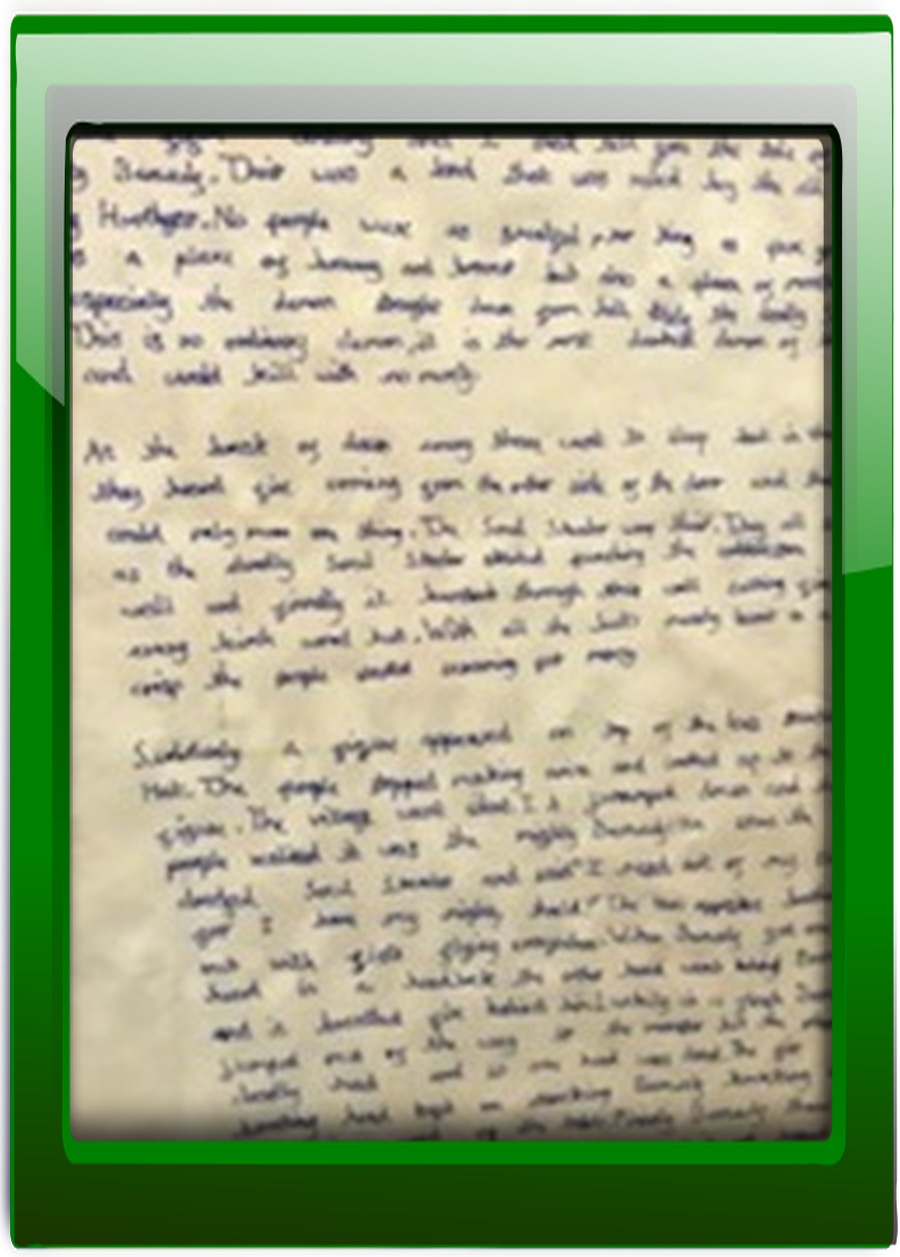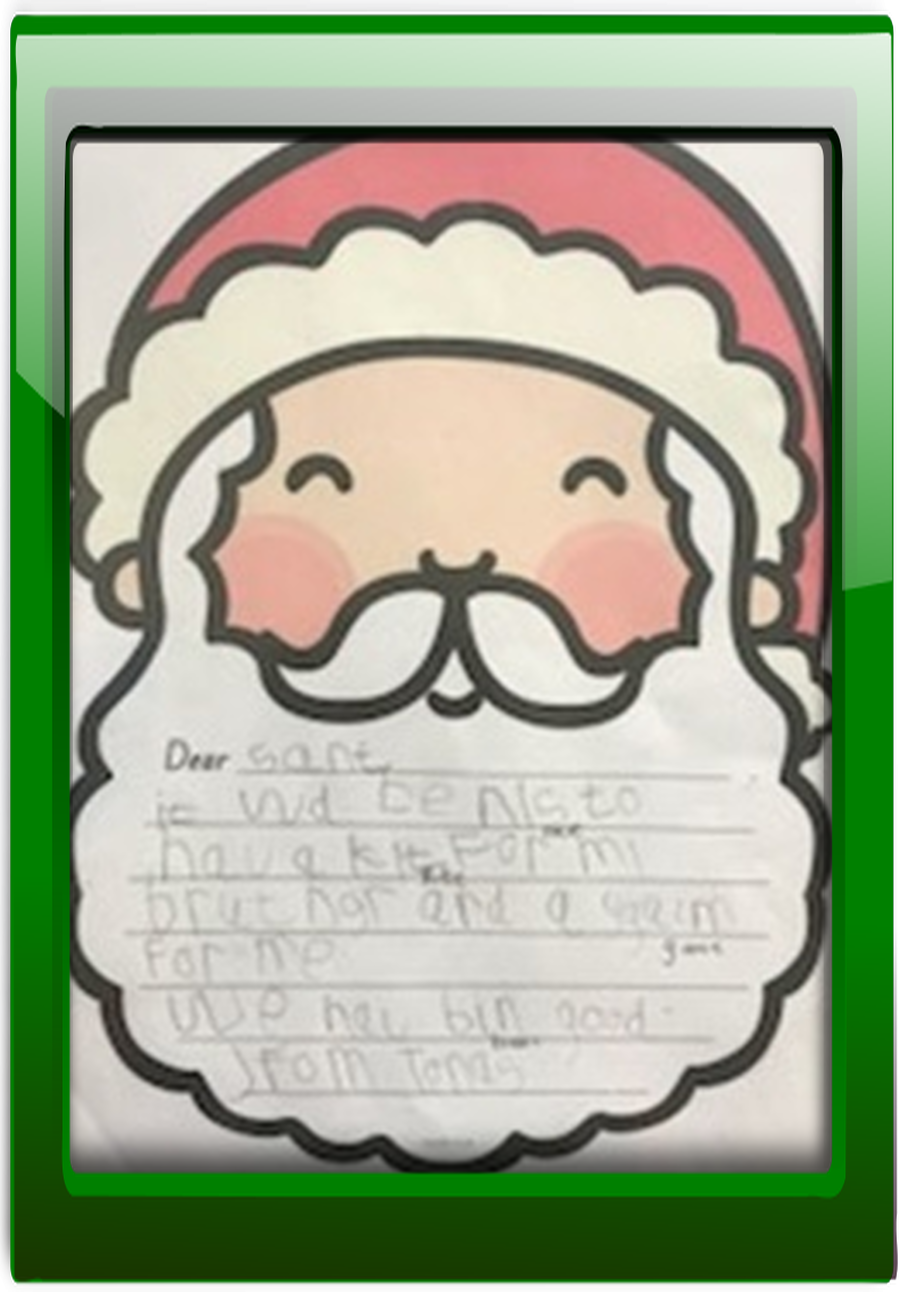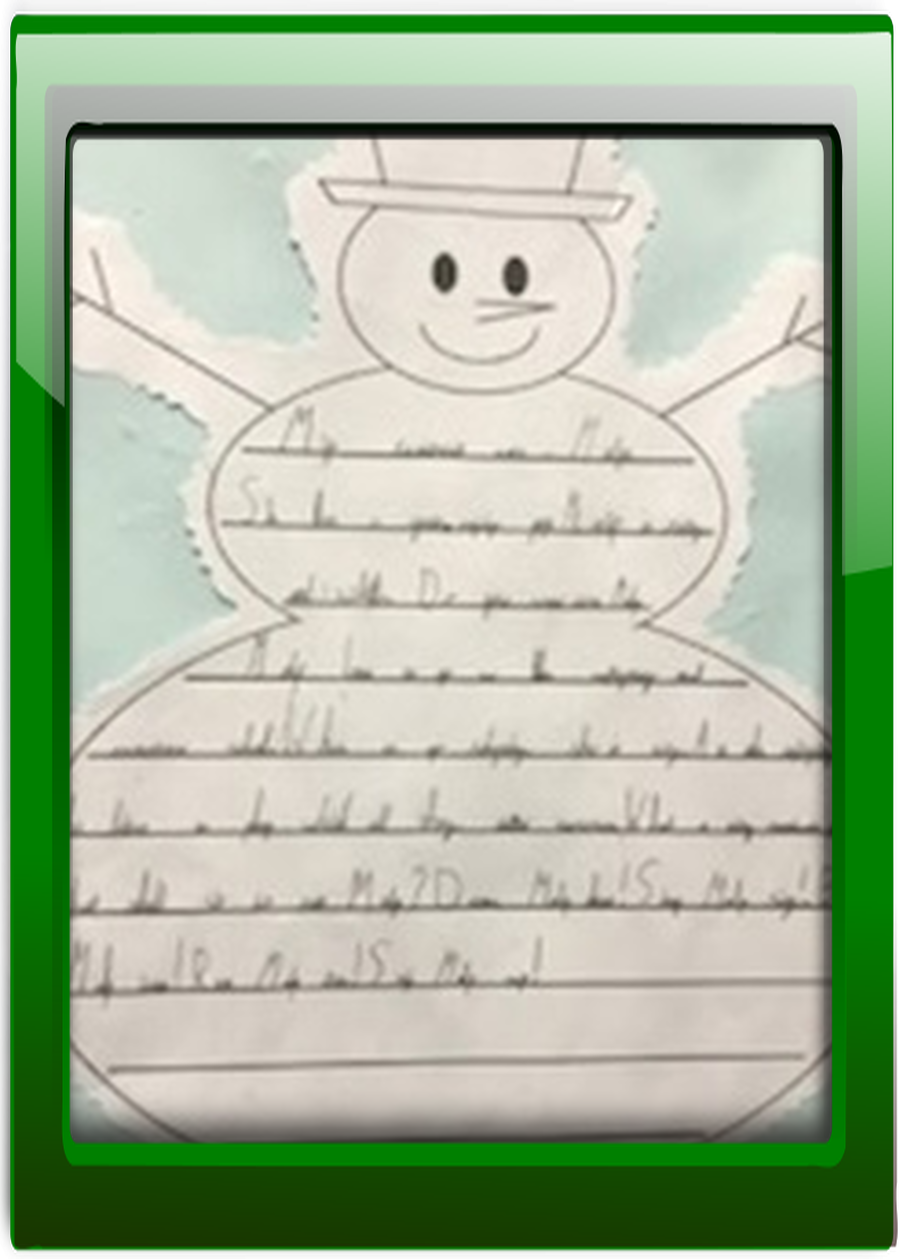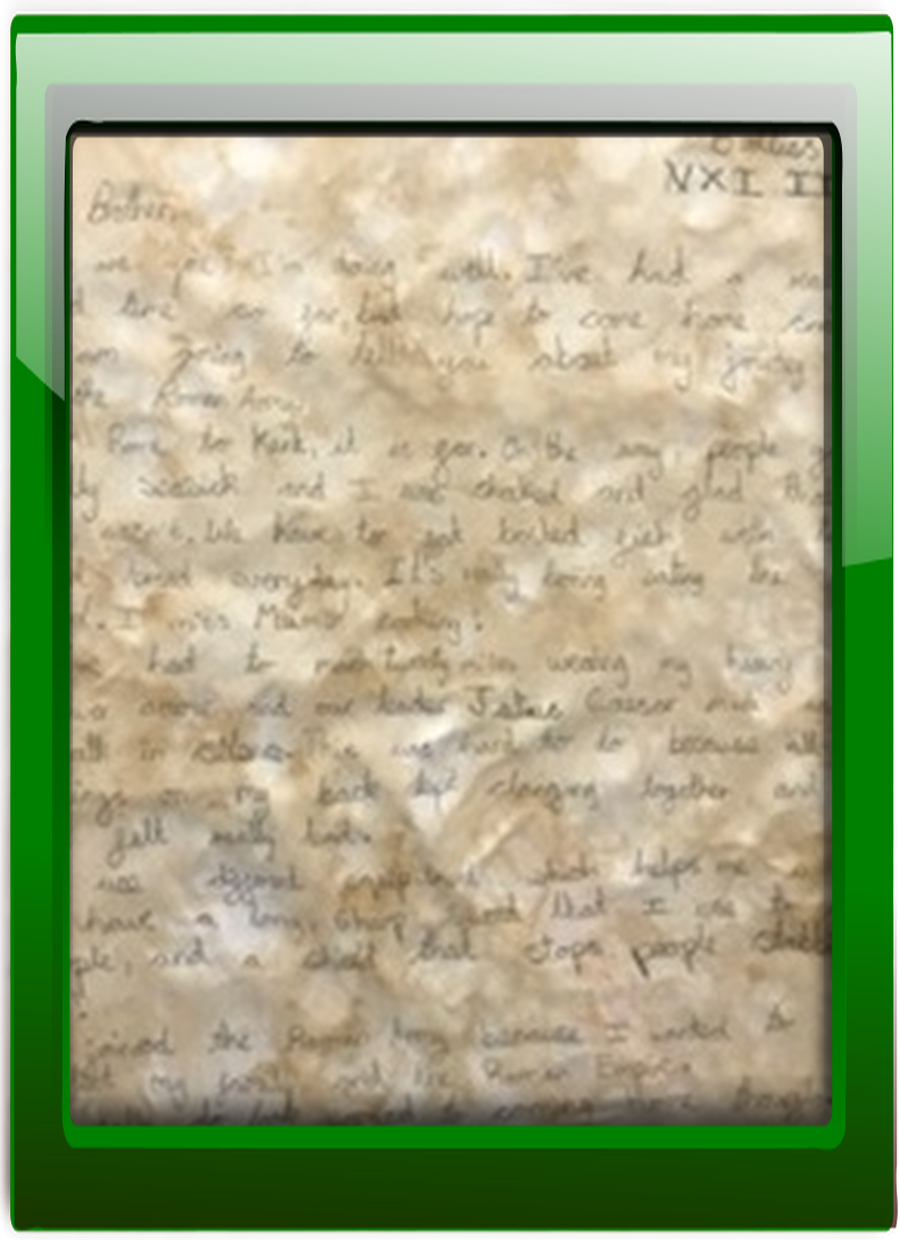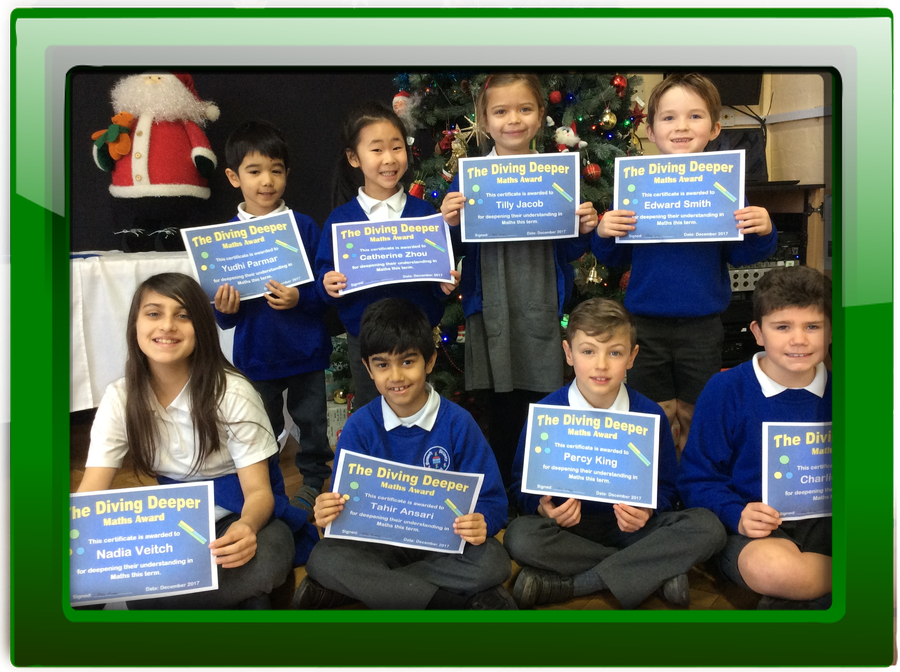 Diving Deeper Award winners: Yudhi, Catherine, Tilly, Edward, Nadia, Tahir, Percy and Charlie