Owls Class
Our topic this term is...
Heroes and Superheroes!
W/C 25.3.19
Maths: Fractions!
Fractions of shapes
Equal parts
I can show my understanding of equal parts of a whole
I can identify and show half of shapes
I can identify and show quarters of shapes
I can identify and show thirds of shapes
I can find the complements that make a whole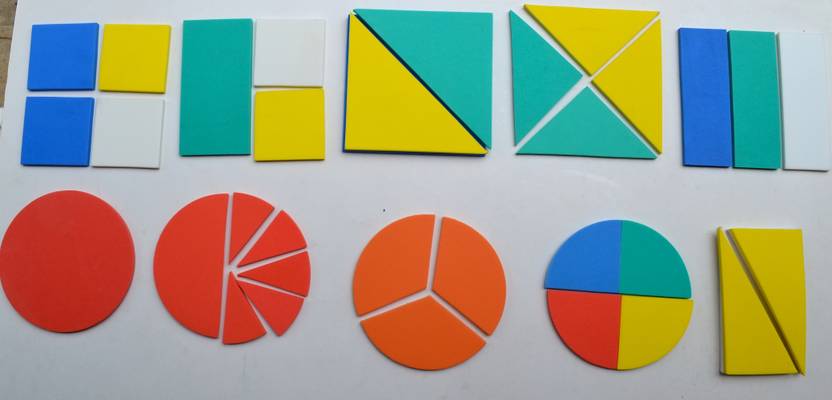 English: I can write my instructions on how to be a superhero
SPaG: I can spell words with -al and -il
21.3.19
Maths: Mathletics
TT Rockstars
What 3D shapes can you see at home?
How can you describe them?
Remember to use the words faces, curved surfaces, edges and vertices!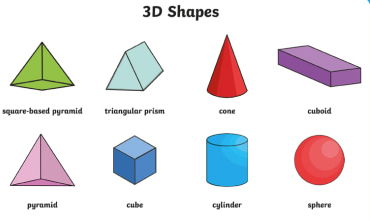 English:
What words can you think of that end with -el and -le? How many can you write?
Have a chat about the exciting ingredients (words) you need in your superhero potion.
Reading - daily
Can you read fluently without long pauses between words?
Reading your book multiple times can help you with this!
Can you use expression when you see different punctuation -
. ? or !
Spellings - weekly (three related to the sound/spelling focus of the week and three common exception words)
Our Timetable
Teacher: Miss Piccinini
TA: Mrs Worsfold
Monday- PE (outdoor), PSHE
Tuesday- Science and Library
Wednesday- RE and Computing (Mrs Vinson)
Thursday- PE (Hall) and Reading comprehension
Friday: Topic (History/Geography/Art/DT)
*Daily Maths, English, Handwriting and Phonics