Owls Class
Our topic this half term is...
W/C 13.5.19
Maths: Time assessment
I can read a scale for capacity (ml and l)
I can read a scale for temperature
Big Maths Review!
English: Great Fire of London Diary Writing!
I can plan my diary entry
I can write a diary entry
What do you see? What do you smell? What can you hear?
How do you feel?
W/C 20.5.19
Assessments
Great Fire of London burning!
Recount write on our mini London burning
16.5.19
Maths: Mathletics
TT Rockstars
Review! Review! Review!
Especially missing number questions and problems where you have to find the difference!
7__ + __ = 85
Sam is collecting cards
He wants to collect 100 cards altogether
Last week he collected 50 cards
This week he collects 30 cards
How many more cards does he need?
John has 85p
Lucy has 50p
How much more money does John have?
English: Do you have a diary at home?
It's a nice way to practice some daily writing!
Write your own diary entry for this weekend!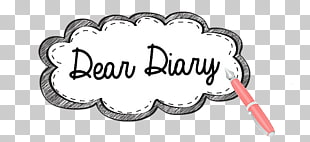 Please review the following for SPaG:
proper nouns
adjectives

verbs

adverbs

statements, commands, questions, exclamations

apostrophes for missing letters

apostrophes for possession (belonging)

suffixes
past tense and present tense
You can use reading books to see if you can find these different features in each!
Can you find the ....
Which word is the ....
Write a sentence about this picture in the past tense
Write a sentence about this picture in the present tense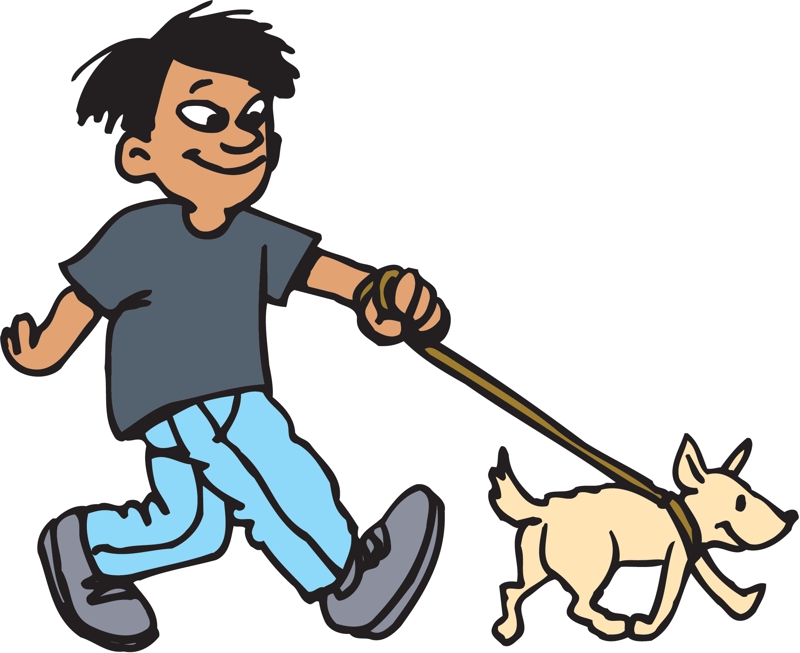 Reading - daily
We have been working very hard on our reading comprehension and the different types of questions.
Have a look at the reading crew below!
What kind of questions might they ask?
Maybe an adult can ask you the different questions when
reading your reading book.
Can you read fluently without long pauses between words?
Reading your book multiple times can help you with this!
Can you use expression when you see different punctuation -
. ? or !
Spellings - weekly (three related to the sound/spelling focus of the week and three common exception words)
Our Timetable
Teacher: Miss Piccinini
TA: Mrs Worsfold
Monday- PE (outdoor), PSHE
Tuesday- RE and Computing (Mrs Dodds)
Wednesday- Topic (History/Geography/Art/DT) and Library
Thursday- Science and Reading comprehension
Friday: Topic (History/Geography/Art/DT) and PE (tennis)
*Daily Maths, English, Handwriting and Phonics