Owls Class
Our topic this term is...
Heroes and Superheroes!
W/C 14.1.19
Maths: I can draw groups to multiply by 5
I can write maths sentences about the tens times tables
I can draw groups to multiply by 10
I can turn groups into arrays

5 + 5 + 5 = 15
3 groups of 5 is the same as 15
3 x 5 = 15
Array
English: Traction Man
I can use the text to answer questions
I can use clues from the text to make inferences about the characters
I can write instructions on how to be a hero
SPaG: I can identify and use conjunctions (joining words) in my writing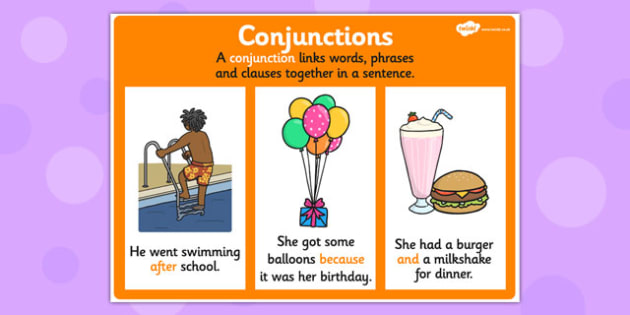 Phonics: Plurals (-s and e-s)
W/C 21.1.19
Maths: Multiplication and Division
I can draw an array to multiply
I can write division sentences about arrays
I can use an array to divide
I can divide by sharing
Division can mean putting into groups
12 put into groups of 3 equals 4 groups
Division can mean sharing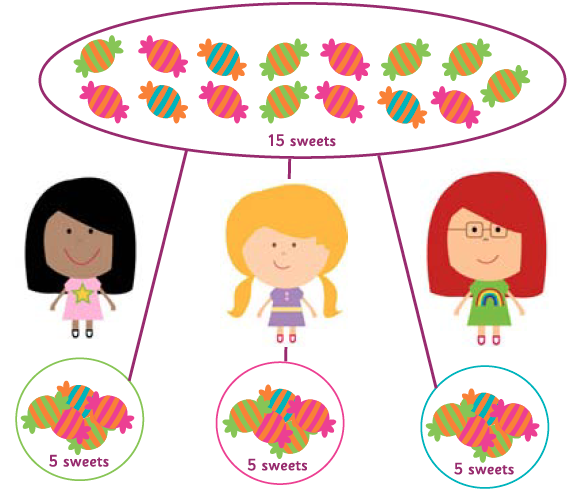 15 sweets shared with 3 people equals 5 each
English: I can plan a new setting and outfit for Traction Man
I can describe the characters in the story
I can plan the problem in my story
I can begin to write my story
SPaG: I can identify and use subordinate conjunctions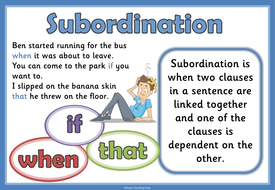 Phonics: -ed (past tense verbs)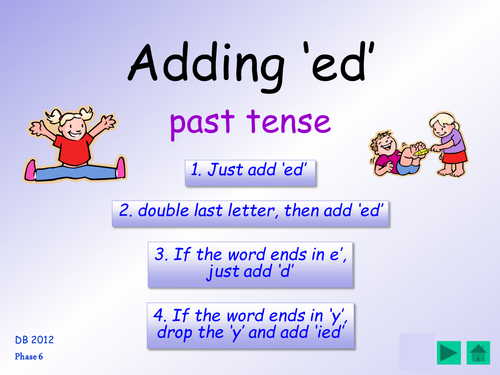 17.1.19
Maths: Mathletics
What maths sentences can you write about this array?
Remember to use the words rows and columns
Can you write two repeated additions and two multiplication sentences?
True or False
This array shows 5 x 2 and 2 x 5
Explain your reasoning

English: Inferences! Inferences! Inference!
Remember to use the clues in the text!
What does the character say? What does the character do?
What do other characters say and do?
What clues can you see in the pictures?
What inferences can you make? What clues do you see?
Can you remember all the rules for the suffix -es?
How many examples can you write?
Science: What does suitable mean?
What material is suitable for some objects we use everyday?
Why?
Talk about your 'silly spinners' in science this week!
What was the material not suitable sometimes?
Reading - daily
Can you read fluently without long pauses between words?
Reading your book multiple times can help you with this!
Can you use expression when you see different punctuation -
. ? or !
Spellings - weekly (three related to the sound/spelling focus of the week and three common exception words)
Please remember to complete only one question in your fluency booklet everyday. It is very important that children do not complete their books as they are designed to develop mathematical fluency through repetition and to allow them to continuously revisit a concept. Thank you.
Our Timetable
Teacher: Miss Piccinini
TA: Mrs Worsfold
Monday- PE (outdoor), PSHE
Tuesday- Science and Library
Wednesday- RE and Computing (Mrs Vinson)
Thursday- PE (Hall) and Reading comprehension
Friday: Topic (History/Geography/Art/DT)
*Daily Maths, English, Handwriting and Phonics