Owls Class
Our topic this term is
My World and Me
W/C 17.9.18
W/C 24.9.18
Maths: I can identify and represent numbers to 100
I can partition numbers into tens and ones (using a place value chart and the part part whole model)
I can write numbers as words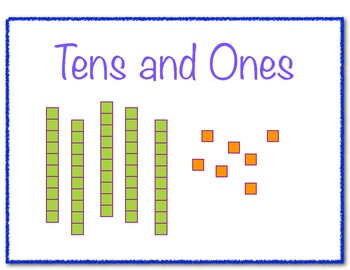 The number 57 has 5 tens and 7 ones
50 + 7 = 57

English: I can write an invitation to the Tiger
I can write instructions (command sentences)
Command sentences must start with bossy verbs. We will be writing instructions on something delicious we will bake and eat. What bossy verbs might we use?
SPaG: I can write the four different types of sentences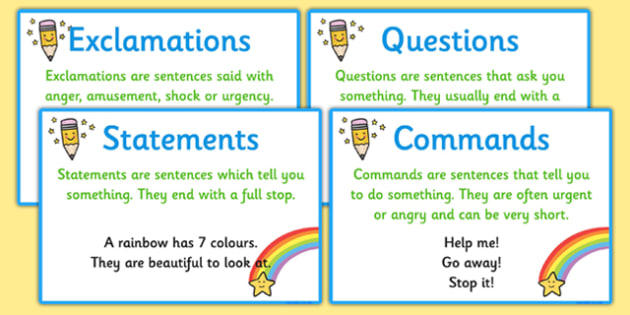 Question sentences must start with one of our question words (who, what,where, when, why, how, can, do)
A command must start with a bossy verb. It can end with a full stop or an exclamation mark.
An exclamation sentence must start with 'What' or 'How' and have a verb in it
Eg, " What a beautiful day it is!"
20.9.18
It is has been a very busy arts week!
Have a chat about all the different types of art we did this week and about your self portrait!
Get ready for next week by doing lots of counting forwards and backwards in steps of 2, 5 and 10! Try to start at different numbers each time.
You can also prepare for next week by practising your handwriting! What do capital letters look like?
Make sure they are big and not joined to the rest of the word!
Reading - daily
Can you read fluently without long pauses between words?
Reading your book multiple times can help you with this!
Can you use expression when you see different punctuation -
. ? or !
Spellings - weekly (three related to the sound/spelling focus of the week and three common exception words)
Maths: Mathletics will be assigned weekly on a Thursday starting in the next few weeks once usernames and curriculum have been adjusted.
Our Timetable
Teacher: Miss Piccinini
TA: Mrs Worsfold
Monday- PE (outdoor), PSHE
Tuesday- RE and Computing (Mrs Warwick)
Wednesday- Science, Library
Thursday- PE (Hall) and Reading comprehension
Friday: Topic (History/Geography/Art/DT)
*Daily Maths, English, Handwriting and Phonics