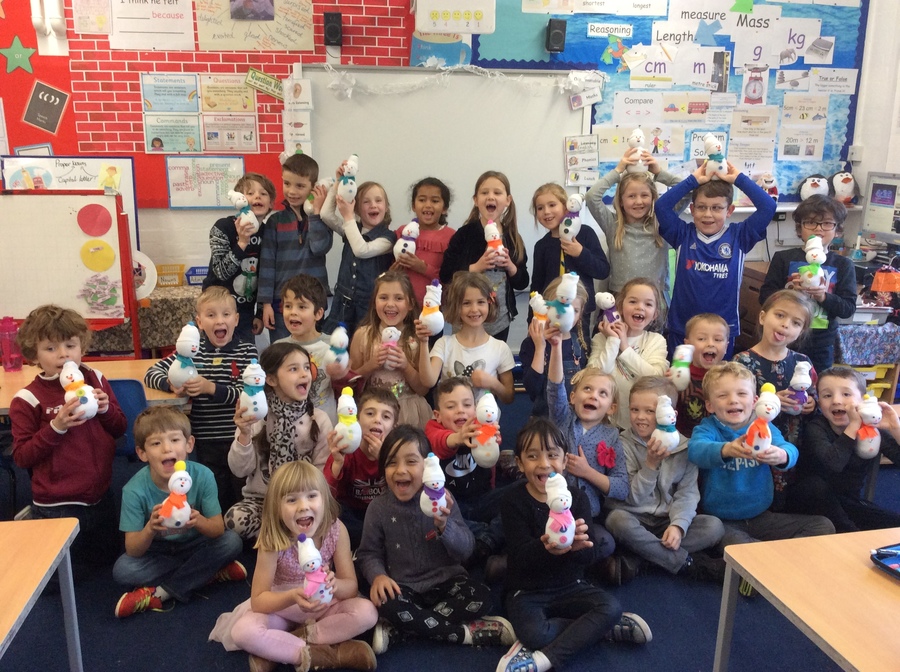 W/C 11.12.17
Maths:
I can answer questions about a bar graph
I can collect data and construct my own bar graph
Graphs assessment
English:
End of term reading assessment
I can write a poem using the four different sentence types
SPaG:
End of term grammar and spelling quiz!
7.12.17
Mathletics!
Enjoy a well earned rest after all our Christmas productions!
Next week we will have a mini quiz on all our grammar so far as well as some of the spelling we looked at this term.
Grammar to review:
Four different sentence types and the different punctuation
Nouns
Noun phrase
Capital letters for a proper noun
Adjectives and expanded noun phrases
Verbs
Spellings are put into the contact book every Monday. There are three words related to the focus of the week and three words from the common exception word list. The words are not tested formally in class but children are expected to spell them correctly when they apply them to their writing.
Fluency books should be completed daily.
Mathletics usernames and passwords are in the contact books.
Our Timetable
Monday: Computing
Tuesday: Science, PE in the hall
Wednesday: Music (Mr Noble) and Library
Thursday: RE (Mr Bowen) and PE outdoors (Mr Bowen)
Friday: Topic/Art/DT
*English (writing, reading, SPaG), Phonics, Maths are daily