Hummingbirds
Notices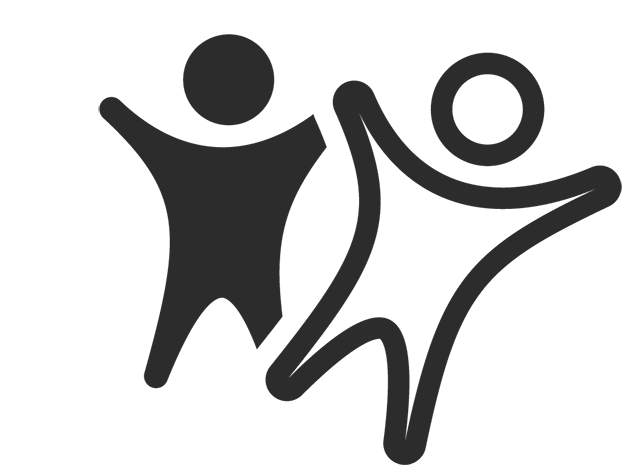 The children all came back this week extremely mature and eager to learn!
We have started our new topic: 'Vikings'. The children have explored Viking life, looking at the different aspects of life and comparing these to the Saxons. This is an interesting topic which we are all excited to be starting.
In Maths, we are coming to the end of our Addition and Subtraction unit, and will be moving onto Statistics by the end of next week.
Today, we started our new English unit. We are studying what happened at Lindisfarne and the attacks the Vikings carried out on the Anglo Saxon monastery. Over the next few weeks, we will be planning and writing our own diary entries, encouraging us to reflect on how the monks would have felt during this attack.
In other news, Year 5 managed to return the largest number of sponsorship forms in KS2 for our NSPCC sponsored run. Thank you all so much, and everyone who donated for their kind donations.
You have all been fantastic this week, keep it up!
Miss Sarjeant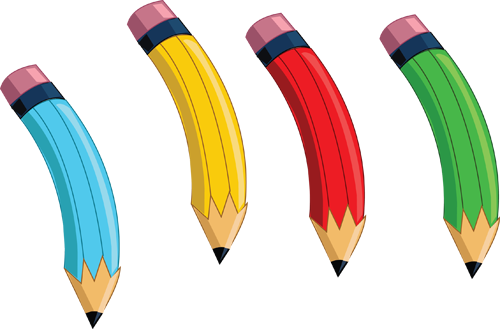 A brief overview of this half term
Maths: Addition and Subtraction: mental addition and subtraction, formal written method, bar models
English: Diary Writing - Lindisfarne Invasion
Science: Properties and Changes of Materials
Topic: Anglo Saxons and Vikings
French: Likes and dislikes/Healthy eating
RE: Christianity
PSHCE: Celebrating Differences
PE: Sit down volleyball and tag rugby
Computing: 'We are game developers'
Music: 'Songwriters'
Art: Line, shape and form - John Brunsden
DT: Make our own moving toys
PE Kits will be needed every Thursday and Friday.

Spellings, Mathletics and Fluency books will be given out every week and revisited the following week
This weeks spellings:
Double consonants
immediately
occur
suggest
attached
according
aggressive
communicating
opportunity
appreciate
recommend
Any questions about anything, I am happy to help!
Monday - Miss Sarjeant
Tuesday - Miss Sarjeant
Wednesday- Miss Sarjeant
Thursday - Mrs Vinson
Friday - Miss Sarjeant