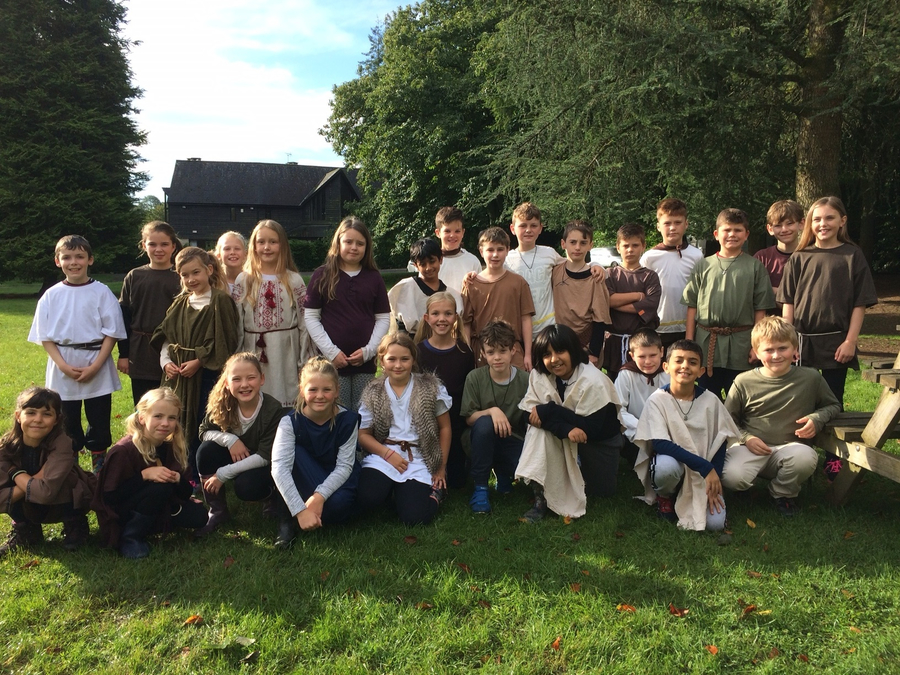 Class information
Our class assembly is now set for Wednesday 22nd November at 9am.
Half term home learning opportunities
Below are a couple of home learning opportunities for half term. They are not compulsory. If you are aware that your child particularly struggles with times tables or spellings, keeping those up would be extremely helpful. We will issue new maths fluency booklets after half term.
Mathletics
I have set some tasks on Mathletics for the class. There are lots of additional activities and games on this site which are very useful, from targeting specific areas of maths to competing in live challenges. I will print out certificates on the first day back so children can see how many points they have earned.
King Cnut (Canute / Knut)
1) Who was he?
2) He is particularly remembered for one incident. What was this incident and what is the popular misunderstanding about it?
Handwriting
By popular request, I have made some handwriting sheets and I will continue to do this every week after half term. There are some children for whom this would be particularly beneficial and I will write 'Handwriting practice' in their contact books and make sure they take a sheet home. However, any child is of course welcome to take a sheet and practice!
This week's times tables: x 5
Many of the class are rusty with their times tables, so we will be spending a week on each. As well as learning the times table, we will be broadening these to related facts (e.g. 4 x 7, 40 x 7, 0.4 x 7)
This week's spellings: -cious
We are repeating these spellings over half term as many children found them tricky.
delicious (adj: tastes very good)
spacious (adj: a lot of space)
suspicious (adj: somebody who or a situation which is strange)
conscious (adj:awake / aware)
precious (adj: valuable)
gracious (adj: kind and generous)
malicious (adj: intentionally mean)
And some words from the Y5& Y6 word lists in the contact books. These form part of the national curriculum.
amateur (noun: not a professional)
mischievous (adj: naughty)
achieve (verb: succeed in doing something)
This week
Maths: Number - column subtraction
English: Writing to entertain: Beowulf. Redrafting for display
Grammar focus: assessment of learning
Overview of this half term
Maths: Number, Addition & Subtraction
English: Writing to explain: Hooke Court. Writing to entertain: Beowulf. Writing to inform: Alfred the Great bigraphy
Science: Properties & changes in materials
Topic: Saxons
PE: Cognitive skills & netball
Art/DT: Various activities at Hooke Court and during Art Week
French: Healthy eating
PSHE: Being in my world
RE: Sikhism