Hummingbirds
Notices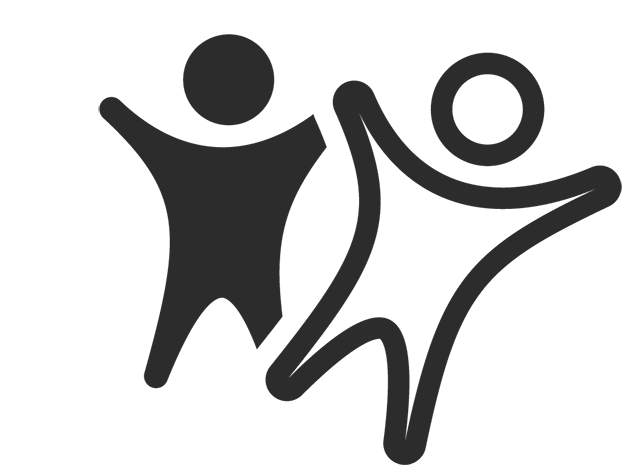 Another fantastic week with most of Year 5 spending time at Hooke Court. We had a busy three days learning all about life as a Saxon. I hope you all have had a restful weekend ready for Art Week, starting Monday!
This week, we begin our Art Week at Nonsuch. The children will be making their projects using papier-mâché. If you have any newspaper you do not need, please bring it in! It would be greatly appreciated.
Mathletics will be sent out in the next few weeks - we are just waiting for usernames and curriculum to be changed over ready for the children to use for Year 5.
Miss Sarjeant
Spelling, Mathletics and the Fluency Maths Books will all be coming home on a Tuesday evening. This has changed from a Monday as we missed it Monday due to the Art Week carousel. I am just waiting for the Mathletics usernames to be ready for the children and then we can get started with this!
As Art week is fast approaching (w/c 17th September), if anyone has any newspapers, coffee filters or balloons which are of no use to you anymore, they would be very much appreciated for our Year 5 project! Thank you in advance.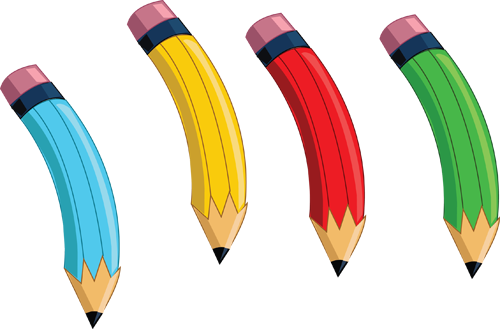 A brief overview of this half term
Maths: Place value: digits up to 1,000,000, Roman Numerals
English: 'Beowulf' written by Michael Morpurgo - linking in with our Anglo-Saxon topic this term
Science: Properties and Changes of Materials
Topic: Anglo Saxons and Vikings
French: Likes and dislikes/Healthy eating
RE: Sikhism
PSHCE: Being Me in My World
PE: Netball and handball
Computing: 'We are game developers'
Music: 'Songwriters'
Art: Line, shape and form - John Brunsden
DT: Food - celebrating culture and seasonality (Hooke Court)
* PE Kits will be needed every Thursday and Friday.
* Spelling, Mathletics and the Fluency Maths Books will all be coming home on a Monday evening, starting from the w/c 17th September.
Any questions about anything, I am happy to help!
Monday - Miss Sarjeant
Tuesday - Miss Sarjeant
Wednesday- Miss Sarjeant
Thursday - Mrs Vinson
Friday - Miss Sarjeant