The children have all worked hard this week. I am assessing their reading at the moment so please bare with me whilst this is done. If you need clarification about how to use mathletics I am happy to run through it if this helps- please let me know.
Mathletics
You need login using the login at the back of the contact books. choose student login and then you show see the home work assigned. This week it is numbers to 10.
Our Autumn timetable looks like this: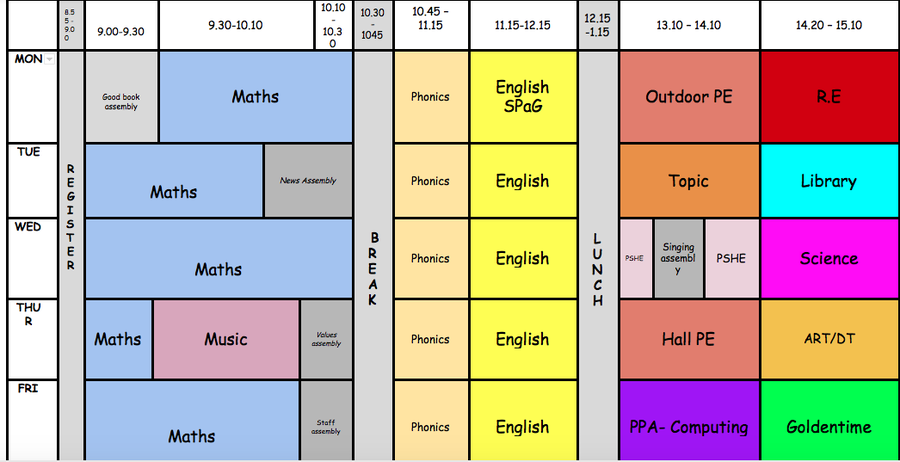 Art week
Owl class had such fun doing Art. We have finished the canvases and they will be displayed at Sutton Library on Thursday 12th. Please go along all the children have worked on them. They look amazing!
Topic
Space and sparkles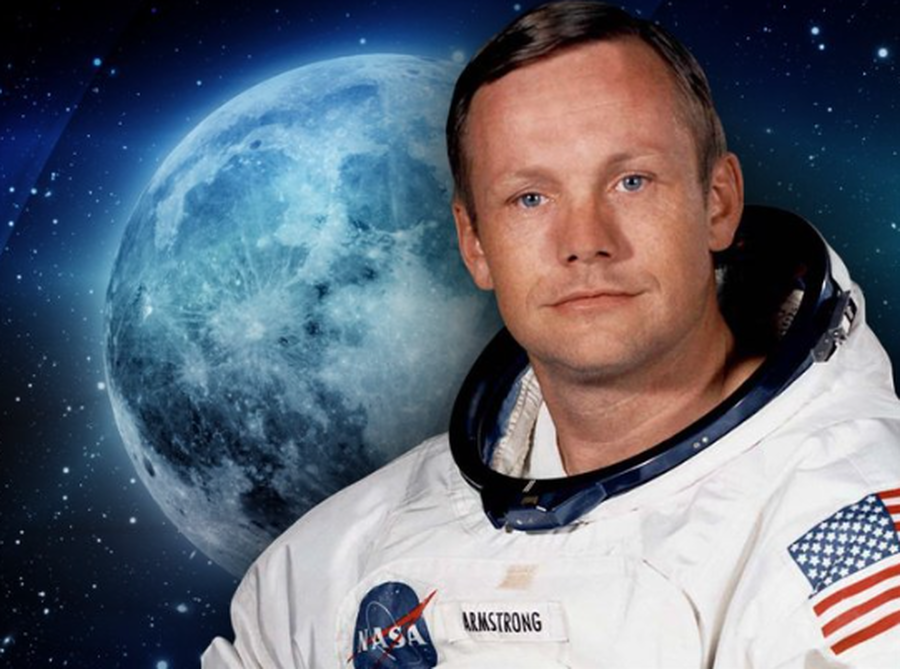 We have started finding out about Neil Armstrong, if you have any topic related information please can we have a look.
English- Traditional Tales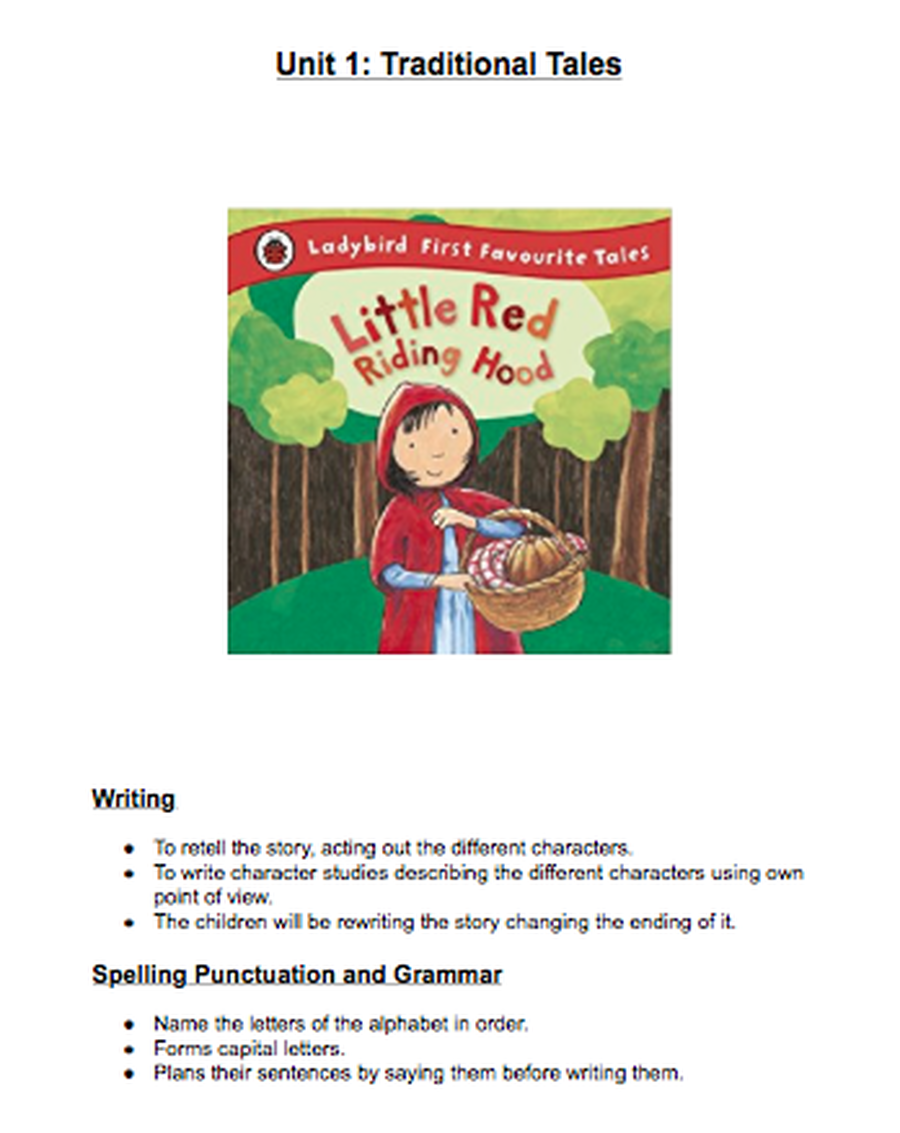 We are learning about using a capital letter at the start of a sentence.
We are going to be blending sh, tr
Maths
Place value - counting in twos
This week we are going to be counting in twos.
Mathletics- Numbers to 10.