PEACOCKS
Class information
DT Slipper Project: Next week (11th Dec) during the afternoons we will be completing our Slipper Project for DT. The children will be working as a pair to produce a pair of slippers to meet their design brief. The last Monday and Tuesday will also be set aside to complete the slippers and evaluate the designs.
The children have begun to look into various slipper designs and have taken apart a pair of slippers to see how they are made.
We have some materials for making slippers in school, but would be grateful for any additional resources.
Some useful materials:
Bubble wrap
Carpet underlay
Foam
Wadding
Material
Cardboard
Thread
Decorations
We would also love to have any adults in to help with sewing during the Thursday, Friday and Monday afternoons. If you are available to help the class please let me or Mrs Webb know.
Thank you
Mrs Vinson
PE KIT
PLEASE CAN ALL CHILDREN HAVE THEIR PE KITS IN SCHOOL. WE HAVE PE ON TUESDAYS AND WEDNESDAYS.
Top of The Form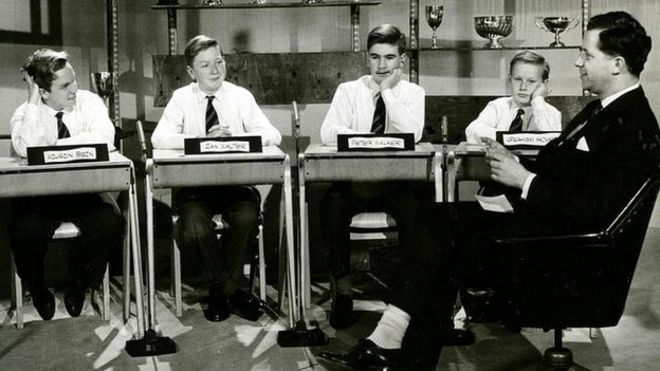 Congratulations to Ben, Matthew, Nadia and Ksenia who will be representing Nonsuch at Top of the Form. The first round will be against Cheam Park Farm before the end of January.
This Term
Our topic this term is The Middle Ages.
English:
Report Writing - Motte and Bailey castles
Explanation text - How to become a King
Balanced argument - Country life or city life?
Diary - The Plague
Playscripts - Macbeth
Letter Writing - Lady Macbeth to Macbeth
Newspaper Reports - MacBeth
Poetry - Christmas
Maths:
Number - Place Value
Number - addition, subtraction, multiplication and division
Fractions
Science:
Animals including humans - next we are looking at diet, water and digestion.
Evolution and inheritance
ICT:
We are computational thinkers
We are adventure gamers