WELCOME TO Y6, FLAMINGOES!
It's going to be a great year!!
Please go to our Google Classroom page for the weekly home learning tasks.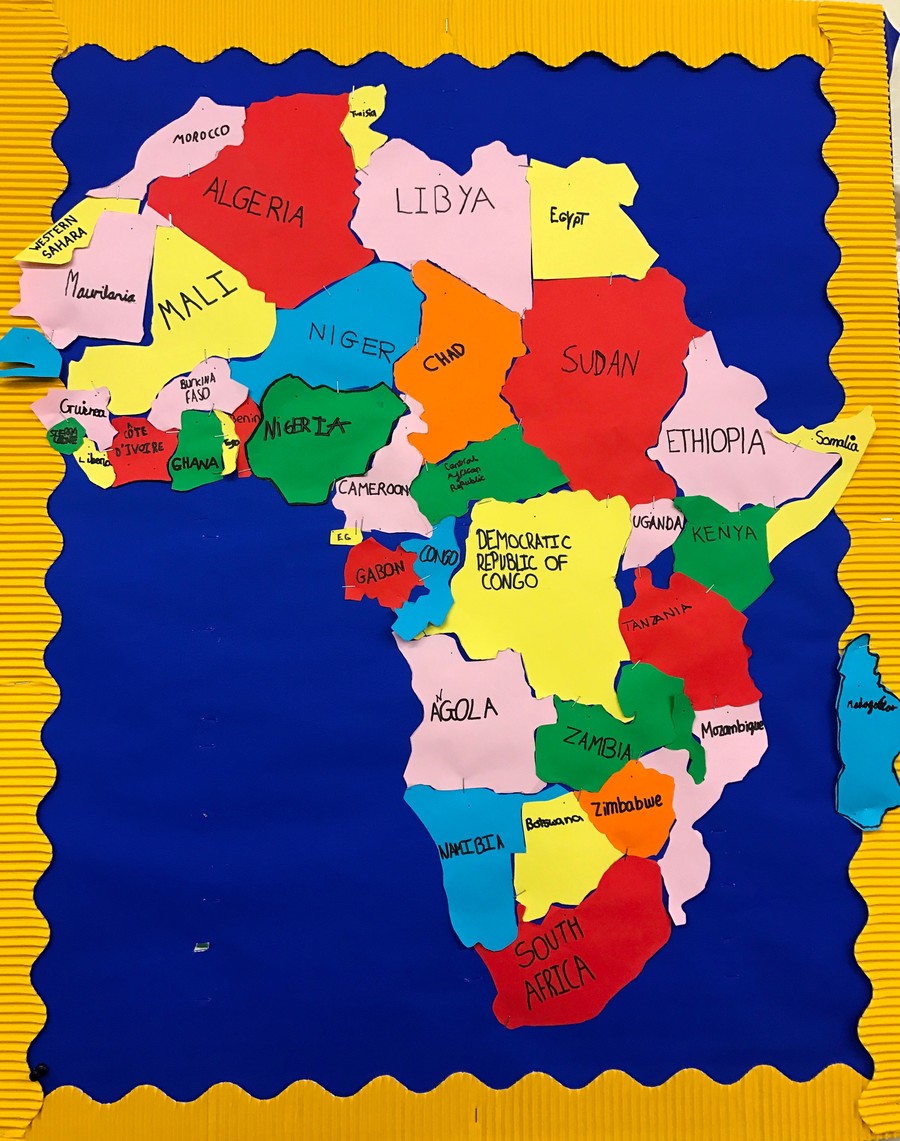 Overview of this term
Topic: The Continent of Africa
Maths: Decimals, Percentages, Measurement, Algebra, Ratio and Geometry
English: Writing to persuade, inform, explain and entertain
SPaG: Full curriculum coverage with emphasis on demonstrating proficiency through writing.
Science: Living Things and Their Habitats
Computing: Planning the creation of an app & Project Management
Art / DT: Mixed-media
PE: Tennis, Athletics
In Science, we are varying the environments of slices of bread to see where mould grows best!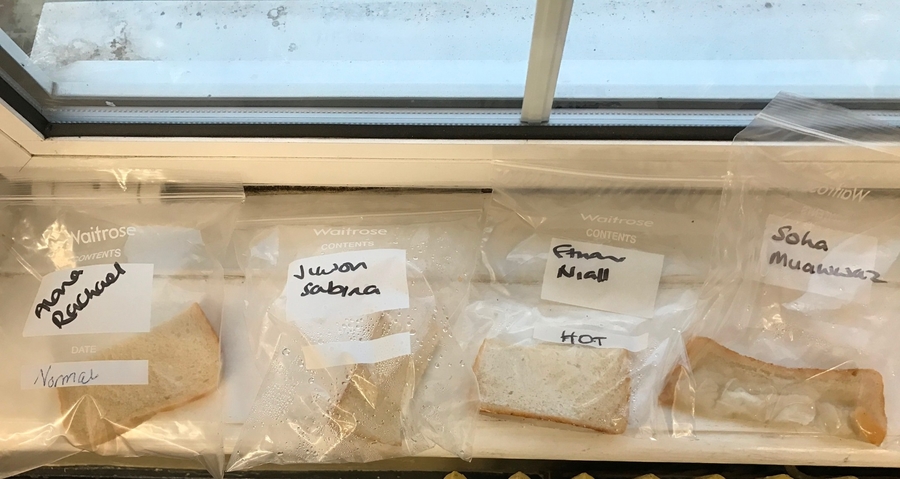 HOME LEARNING
As a school, we're focusing on home learning that allows students to apply their learning in new contexts in addition to engaging in important spelling and maths practice. Students will share home learning in class on Wednesdays, so they are welcome to make notes throughout the week in the contact book to aid their discussions.
Each week, students in Y6 will be tasked with five home learning activities. These will include:
Weekly spellings
we learn groups of spellings which follow rules which can be applied to other words and used in writing
you may find the free A+ Spelling Test app to be a fun way to practise
Mathletics
these activities mirror the maths topics taught during the current unit
Daily reading and discussion
please use the Bloom's Taxonomy document to help deepen your child's understanding of a text through higher order questioning
Spelling, punctuation and grammar
encourage your child to identify SPaG elements in their reading book with particular focus on the weekly SPaG topic
Maths
ensure your child completes their daily practice in their Basic Facts book.