PEACOCKS
Class information
PE KIT
PLEASE CAN ALL CHILDREN HAVE THEIR PE KITS IN SCHOOL. WE HAVE PE ON TUESDAYS AND WEDNESDAYS.
Top of The Form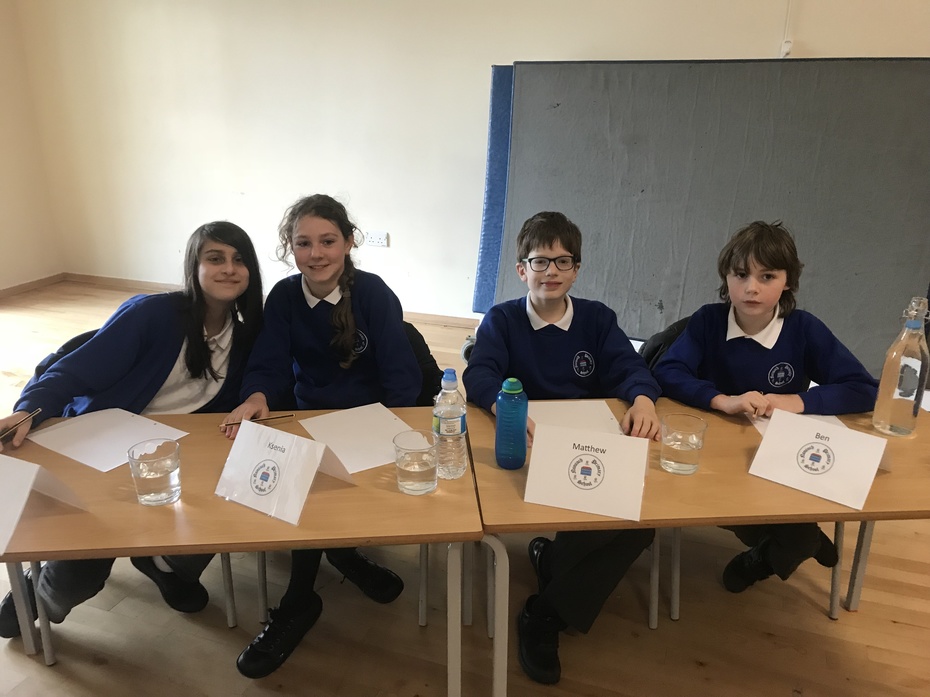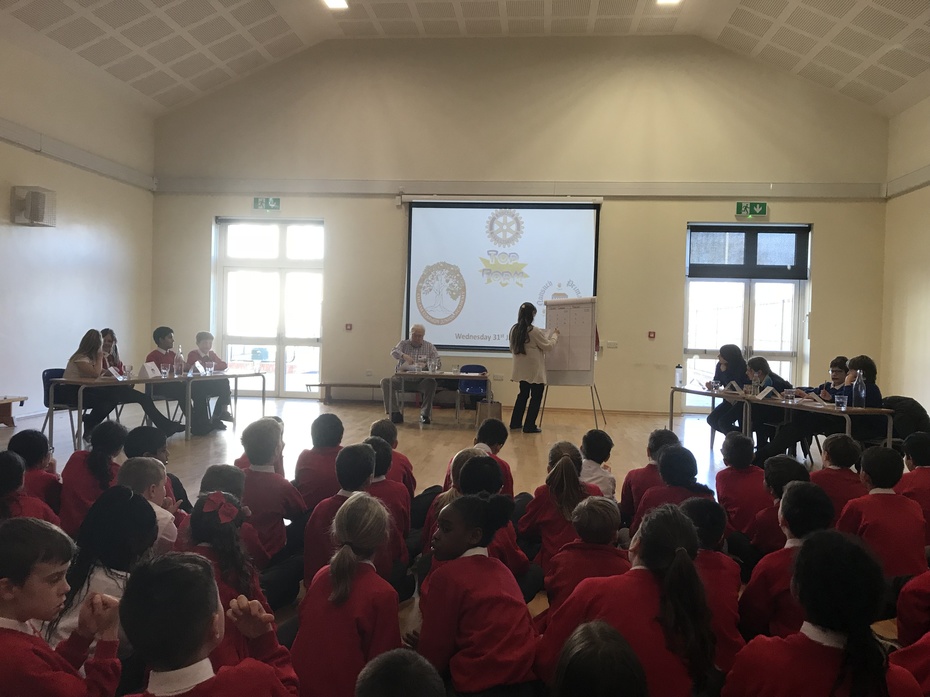 A big well done to Ben, Matthew, Ksenia and Nadia who took part in the second round of Top of The Form this week. Despite a very strong start, unfortunately they were beaten by Cheam Common by the 9th round. They contributed some excellent answers and showed great team spirit and determination. Good work team!
This Term
Our topic this term is Africa.
English:
Travel Brochure: African country
Biography: Nelson Mandela
Letter writing: NM from jail
News Report: NM released from jail
Instructions: How to catch a fairy
Traditional Tales: Anansi
Maths:
Decimals
Percentages
Measurements
Algebra
Ratio
Geometry and statistics
Science:
Living things and their habitats
Light
ICT:
We are advertisers
We are travel writers