Week beginning 17.9.18
Art Week.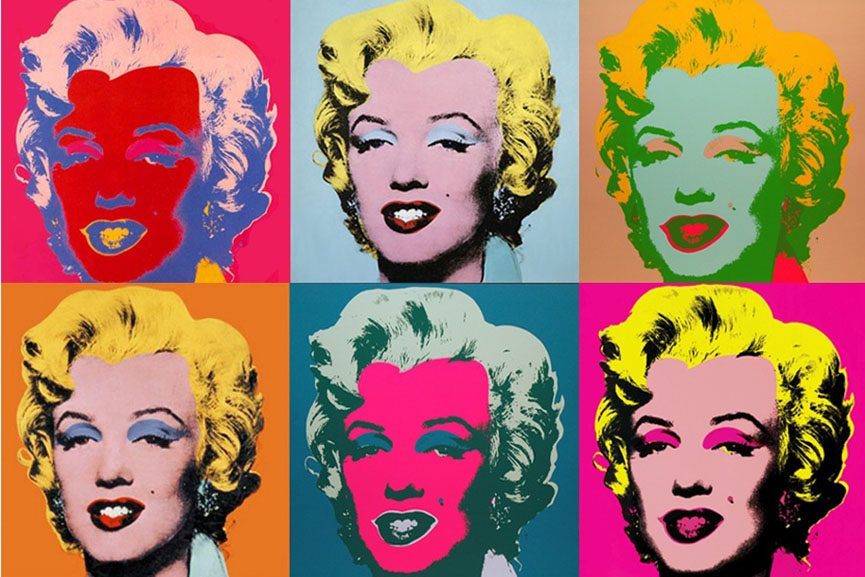 Thank you so much for all your help in getting the children settled and used to our routines. You have all been great at reminding and supporting your children with their morning jobs when they first come in, letting us know if different people are collecting at home time, supporting us in getting to know your children and hardest of all (maybe) walking away and leaving them here.
The children are all doing really well at getting to know each other. I was amazed by how many children were already playing games with new friends and how confident all the children were in talking with the adults when came in on Thursday. They have done so well and you should be really proud of them.
IF YOU HAVEN'T RETURNED YOUR TAPESTRY LETTER YET PLEASE DO THIS ASAP SO WE CAN GET YOU ON THE SYSTEM AND START SENDING YOU VIDEO'S AND PHOTOS OF YOUR CHILD'S LEARNING. Thank you
Mrs Hazel (Violet's mum) has volunteered to join Mrs Workman (Zach's Mum) and Mrs Goodwin (Luisa's Mum) as joint Duckling (morning) class reps. They are busy trying to collect contact details from you all and are setting up a Whats app group.
If any afternoon parent(s) would like to take on the role of Chick class (afternoon) class rep(s) please speak to a member of the Nursery Team.
We have been reinforcing all our routines and rules this week. You could support us and your child/ren by talking about these at home.
Our main rule is we walk inside the nursery so that no one gets hurt.
We have also talked about carpet times and how to showing good listening to the person speaking. We have visual cues to remind them to look at the person, use their ears to listen and to keep our lips closed until that person has finished talking. We have to take turns with talking just like we do with the toys.
You can reinforce this at home when you are on the telephone for example. Tell your child that they just need to wait a moment while you talk to Granny etc and then it will be their turn to speak. Just don't leave them waiting too long or they will lose patience and interrupt you again.
The children have also been creating their own pop art portraits which have been hanging up in the Nursery. We hope you enjoyed the whole school art exhibition if you were able to make it and were inspired by the work you saw.
How else to help at home (as well as the blue bits above)
Next week will start our Nursery rhymes topic and the theme will be Hickory Dickory Dock and Three blind mice. Sing these with your child/ren so they are familiar with them. If you need the lyrics/tunes visit https://www.youtube.com/watch?v=FHFOO4s3DTk
https://www.youtube.com/watch?v=fAunHIeLZ5M
We did some work on colour recognition this week. Grey, brown, orange, gold and silver were the colours the children were least confident in recognising and naming. When you're in the supermarket/walking down the street/tidying up the house you could encourage your child/ren to look out for these colours and name them.
Dates for your diary
Friday 19th October INSET day. The Nursery is closed to all children.
22nd - 26th October Half term holiday. Nursery closed
Thank you,
Mrs Gilbert
Week beginning 10.9.18 - Settling in
The children have all done a great job at getting to know us and their new classmates. They have explored all areas of the Nursery and started to learn our routines for snack time. Next week we will have all the children in. Please come and talk to us if you have any concerns or worries at all. After the session is the easiest time for us to give you our full attention.
Please continue to come in and support your child with their morning jobs. They might still need help getting their book into their bag, finding their name tag and finding their peg.
Now that the groups will be larger we ask that when collecting your children at the end of the day that you come in through the main nursery doors, collect your child and then go out through the brown nursery door. This enables you to walk past their peg and collect their coats and any wet clothes we may have hung there. Many thanks for your co operation with this. Turn right immediately after leaving the Nursery to go through the white door back onto the Nursery garden area.
Next week is the whole school art week and the children will be doing a piece of art that will be displayed in the school hall with all the other classes after school on Friday. Feel free to drop in and see what everyone has been up to during the week.
How to help at home
Continue to talk about the teachers in Nursery, using our names so your child starts to learn them. This makes it easier for them when they want to chat with us or ask for our help. See scroll down to the bottom of the page for our photos and names.
Continue to help your child practice rolling up their sleeves and develop the strength to rip open the velcro on their book bags.
Mrs Goodwin (Luisa's Mum) and Mrs Workman (Zach's Mum) have very kindly offered to be class reps. They will be collecting contact details from anyone who would like to be part of a Duckling class group.
If any afternoon parents would like to be class rep for the Chick class please let us know. It is a great way to meet other parents and help us out.
We would love to hear from anyone who has some spare time and enjoys gardening. If we could gather a small group of adults who could come in and dig over our circle garden/bed and support us with some gardening throughout the year it would be greatly appreciated. Granny's, Grandad's, neighbours all welcome!
Letters about Tapestry will be coming home if you haven't yet received one. Please return these as soon as possible so we can set you up. Please make sure the email address is printed neatly so we don't mis spell them when adding them to your account. Thank you
Due to the new data protection regulations we are no longer allowed to give out class lists/ names. Parents often request these when planning birthday parties. Your class reps are doing their best to collect details from everyone and I'm hoping they will be able to help you out with this.
Dates for your diary
Monday 17th whole school Art week. The children will be producing a piece of art to display in the hall as part of the whole school art exhibition. You are free to drop by from 3.30 on Friday to have a look and to be inspired by the work of the older children.
Friday 19th October INSET day. The Nursery is closed to all children.
22nd - 26th October Half term holiday. Nursery closed
3.9.18 - visits begin!
We hope your children enjoyed their first play in the Nursery this week and look forward to getting to know them better next week.
Please come in through the main school office door. The office staff will bring you down to the classroom where Mrs Dillon and Mrs Morss will meet you.
We are happy for you to leave your children for the hour and a half sessions but if you would prefer to stay for a bit or the whole time then let us know and we are very happy to be flexible to meet the needs of all the children.
Please use the 'normal' nursery doors for the days that your child is staying for the full 3 hour sessions. Morning children are dropped off at the back of the nursery at the door that leads onto the main school playground and are collected at the door in our garden off Chadacre Road.
Afternoon children are dropped off and collected at the entrance on Chadacre road. Wait by the black gate and we'll come and let you in.
How to help your child.
Talk about the teachers in the nursery to help them learn our names.
Help them to roll up their sleeves as we encourage them to do this when they are playing in the water and washing their hands.
Talk positively about Nursery and all the fun they will have with new friends and their teachers and remind them that you/granny/nanny/childminder etc will be there to hear all about what they have done at home time.
Practice singing some Nursery Rhymes as this is our topic for the first term
Dates for your diary
Monday 17th whole school Art week. The children will be taking part in lots of art and craft activities. These will be displayed in the school hall later in the week in an exhibition. More information to follow soon.
Enjoy the weekend
Mrs Gilbert